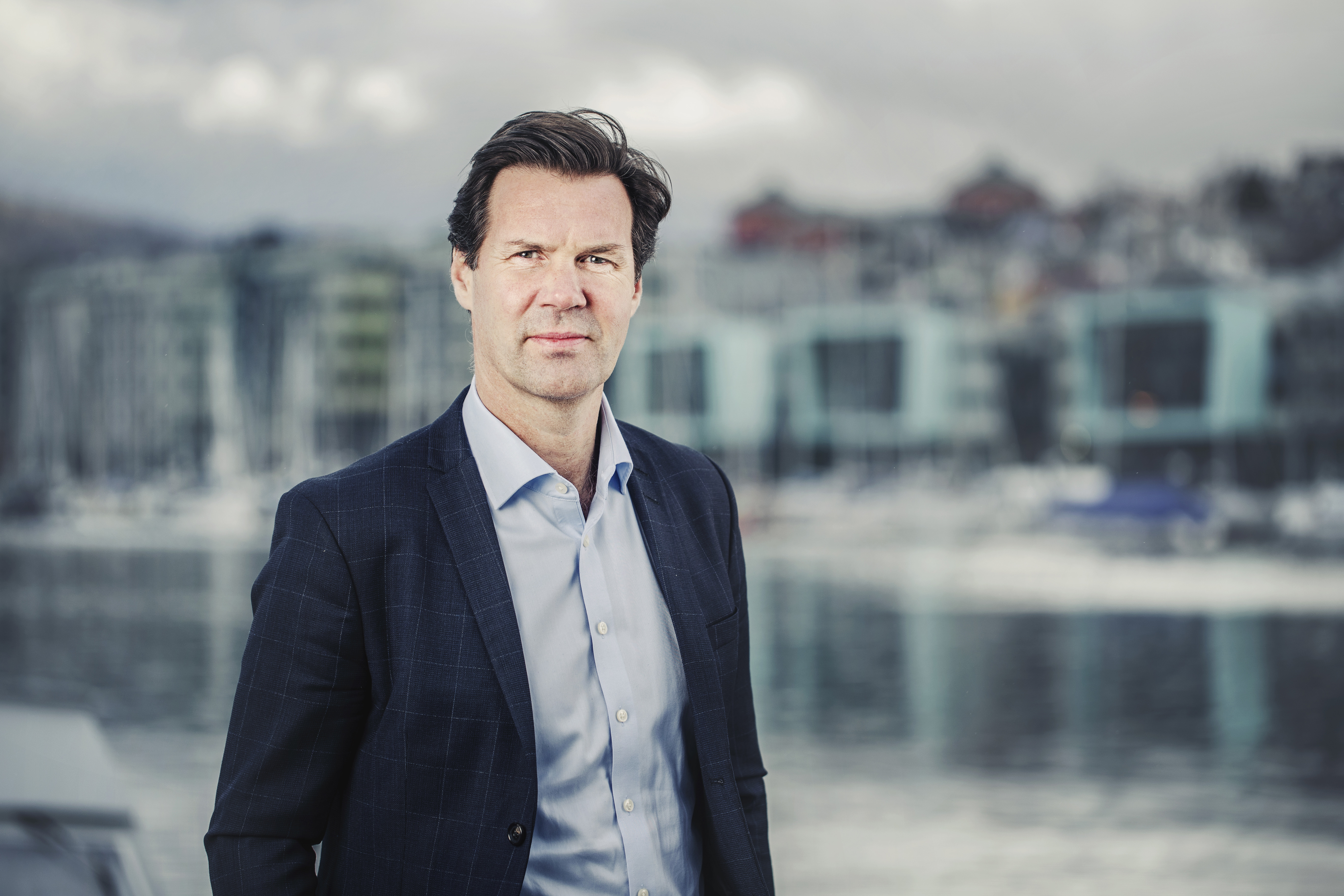 Everything changed in March 2020, not just here in Norway but also in our markets worldwide. We were uncertain about the flow of goods, possible transport restrictions and how to keep production going. We were able to solve these types of challenges relatively quickly.
Well-equipped for change
As a food producer, Lerøy plays a critical function for society, and the Group is defined as an "essential business". Thanks to the hard work of our employees, good collaboration with Sjømat Norge and the Norwegian authorities, we were able to gradually solve the puzzle of continuing supplies. The global population needs food, even when we are in the midst of a pandemic.
The hotel, restaurant and catering market came almost to a full stop, but we saw an increase in grocery sales. The pandemic has encouraged more consumers to prepare and eat seafood at home. With our value chain and talented employees throughout the Group, we were well-equipped to make changes to production following the changes in the market, and we now have an even stronger position than at the start of the pandemic.
Investments at home and abroad
Lerøy has made major investments in recent years in the value chain for farming and in wild catches. We have continued to invest in 2020, despite the pandemic. In February, we celebrated the christening of our most recent and highly modern trawler, "Kongsfjord". Just less than a month after Norway went into lockdown, we started the work on extending the RAS facility at Lerøy Midt. And in the autumn of 2020, work was completed on our new RAS facility for Lerøy Aurora.

We have opened our fifth factory in Spain and a new seafood centre in Madrid this spring. We are currently in the process of opening our own production and distribution plant in Italy, and we have announced our plans for a new RAS facility for Lerøy Sjøtroll.
The hard work, loyalty and expertise of our employees has helped us do well in such a difficult year as 2020 has been. I am very proud of them.
Efficient and sustainable value chain
Lerøy's vision is to have the world's most efficient and sustainable value chain for seafood. We will achieve this by means of close and successful collaboration with our suppliers and customers. We have therefore launched our own brand of salmon certified by a third party – Lerøy SalmonTM – guaranteeing a high standard. In 2020, we also introduced organic salmon and ASC certified trout to the market. In addition to that, we have collaborated with our customers to develop traceability technology, providing consumers in France and Belgium with information on the entire life cycle of the product, from roe to plate.

Lerøy supplies a product the whole world needs, and this need will only increase. Seafood is healthy, delicious and has a low carbon footprint. We aim to continuously strive for improvements, by building an efficient, modern and sustainable value chain.
Stronger together
The fact that we are in control of the entire value chain makes it easier for us to identify where and how we can take action for the Sustainable Development Goals. We have therefore decided to make dramatic cuts to our carbon footprint (measured in CO2e) by 2030. We have commited to ambitious science-based emissions reduction target in order to meet the goals of the Paris Agreement - to limit the global warming to 1,5 degrees C. The Group will introduce measures throghout the value chain to achieve this target.

We have already made good progress in 2021. Thanks to our employees, suppliers customers and our value chain which is suited for the future, Lerøy has a highly optimistic outlook for the future of the company. Our slogan says it perfectly: One Lerøy: Unique alone - Stronger together.