Sustainable fjord trout
Lerøy Seafood Group are actively working to certify fish farming facilities in accordance with the ASC (Aquaculture Stewardship Council) -standard. Three of our fjord trout production sites are now certified according to the sustainability standard.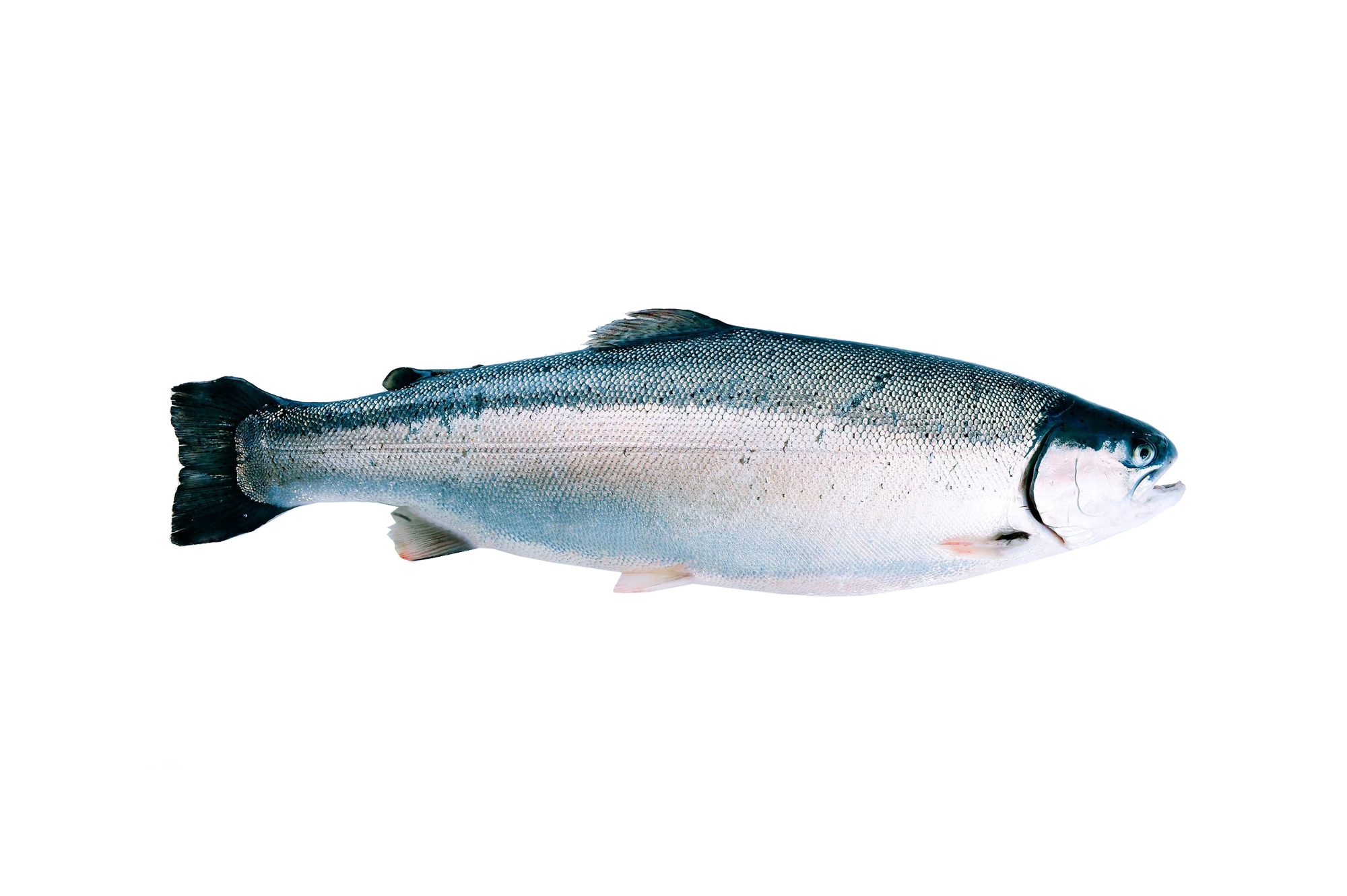 Lerøy has ASC-certification at a high proportion of the salmon production sites in northern and central Norway. After purposeful and hard work, three sites loacted on the west-coast of Norway with fjord trout production, have now also been awarded the certification.
The ASC-standard guarantee that our aquaculture operations are conducted in an environmental sound and sustainable manner. The aim is to get more aquaculture facilities certified in the future.
Read more: Our certifications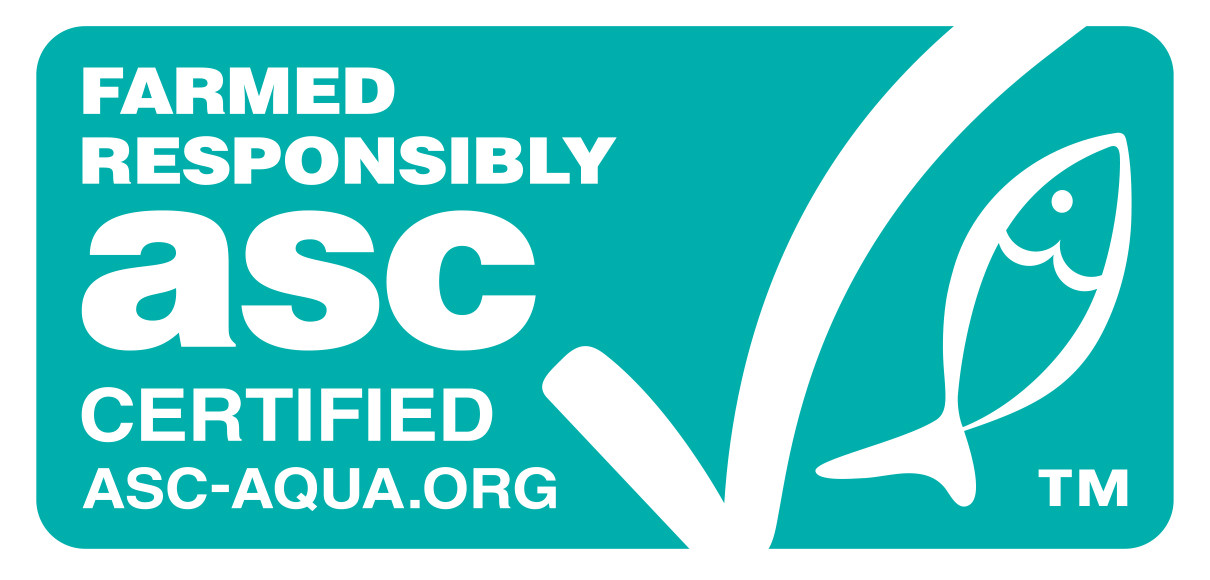 Safe, open and sustainable production
With ASC-certification it is required to be open and responsible, and have an active policy to reduce the potential impact of the environment.
The sustainability standard places high demands on documentation; to the external environment, local environmental footprint, working environment and fish health.
By choosing ASC-labeled fish, you can be sure that the fish is produced in a responsible and sustainable way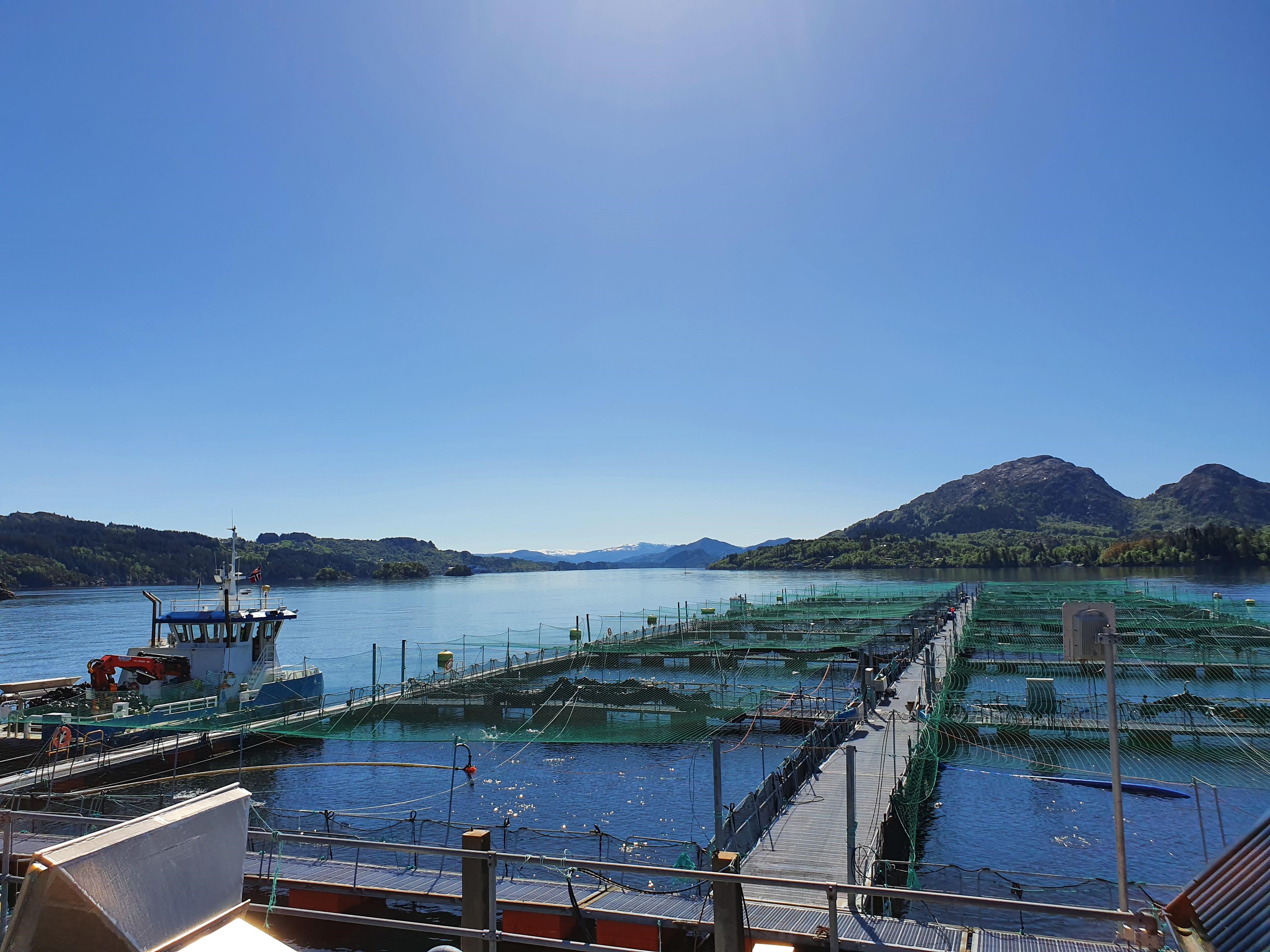 The production of ASC-certified trout takes place off the coast of western Norway at Lerøy Sjøtroll. Here is the facility Stolane on a sunny day.
Read more: Sustainability report 2019