The group's core activity requires competence in numerous areas of expertise. Our organisation is therefore comprised of people with different backgrounds from industry and the business community with varied education/training. The group reports in three segment
Marine farming
Wild catch/whitefish/VAP (Value Added Processing)
Sales and distribution
Marine farming
The group has activities in production of salmon and trout, hereunder slaughtering, as well as an increasing investment in filleting.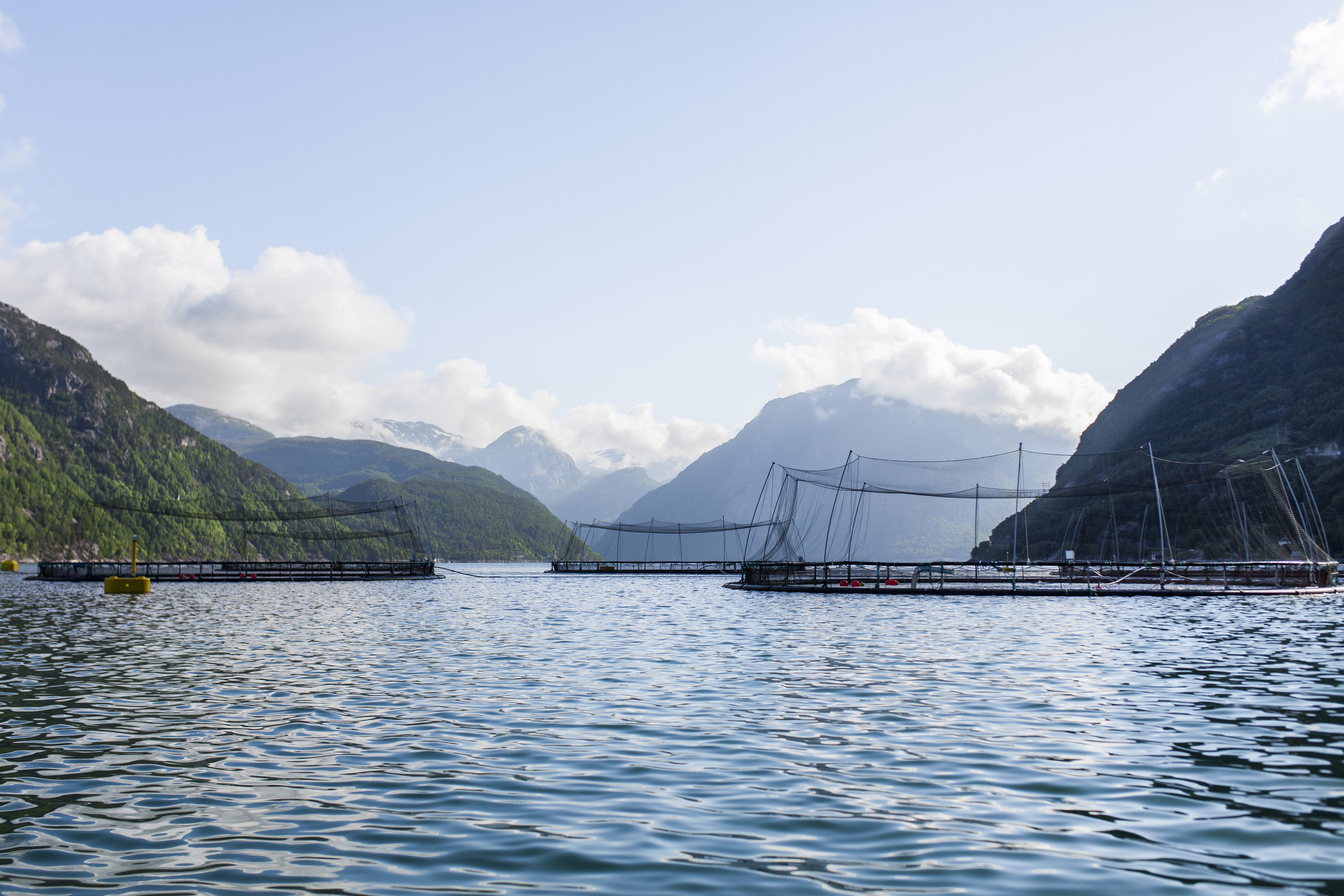 The group's companies in this segment; Lerøy Aurora, Lerøy Midt and Lerøy Sjøtroll, are employers of significance along the Norwegian coastline.
Our employees in the marine farming division work in different capacities including supervision and maintenance of marine farms, aquaculture, operation technicians, production of edible fish, quality assurance, HSE, service workers onboard vessels, and administrative tasks.
Wild catch/white fish/VAP
In the segment of wild catch and whitefish our subsidiaries Havfisk AS and Lerøy Norway Seafoods AS have considerable activities, primarily in the harvesting and processing of whitefish in Norway. The VAP segment is engaged in prime quality processing of mainly salmon and trout, but also of other species. The products are sold in increasing quantity to a global market.
A number of our employees in wild catch, whitefish and VAP work among others as automaticians, technicians, production coordinators, supervisors, quality assurance managers, HR (Human Resources) staff, fish buyers, warehouse staff, net and refrigeration equipment machinists.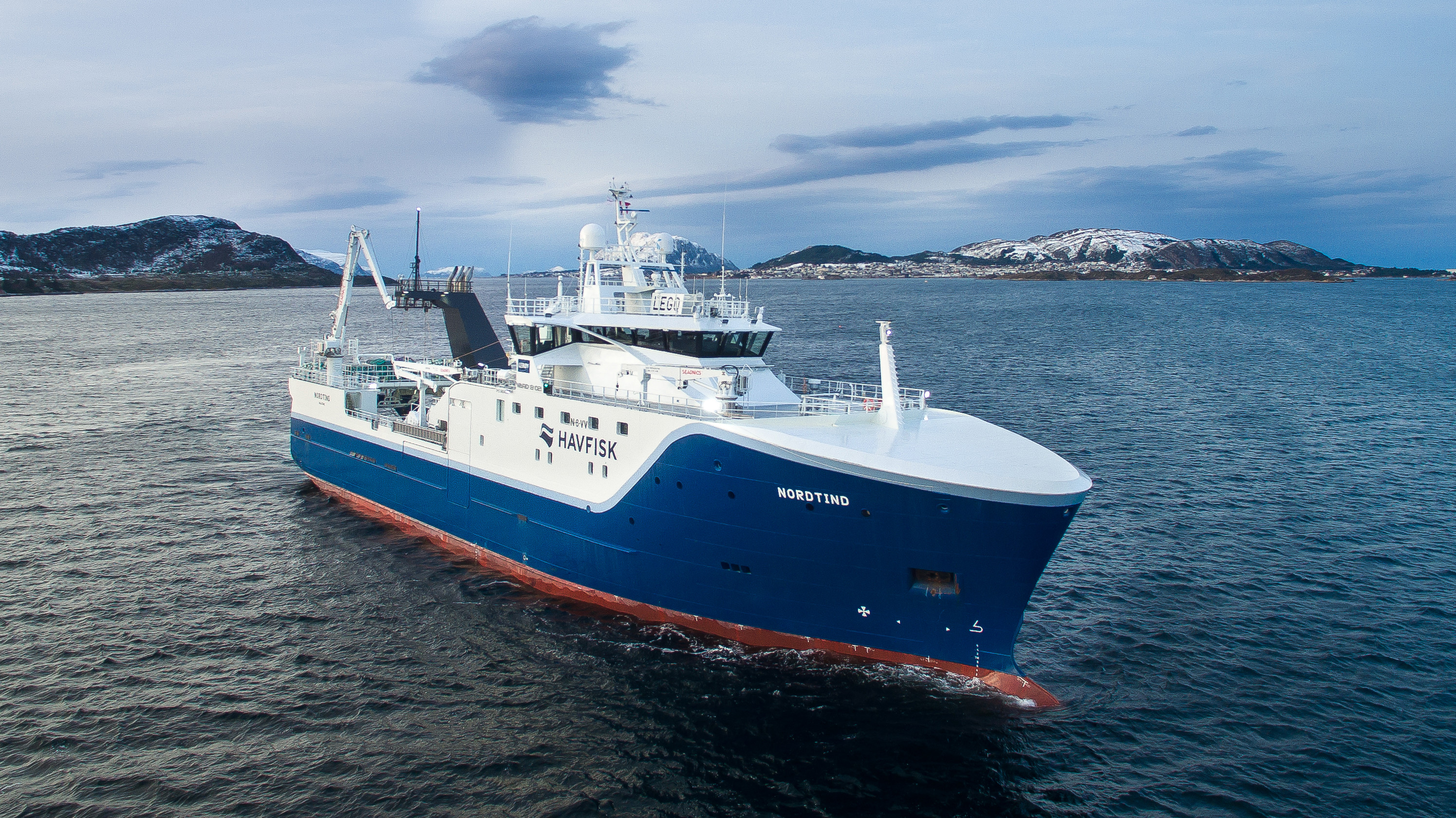 Onboard Havfisk's fishing fleets our employees work as fishers, apprentices, machinists, stewards, skippers, trawl casting supervisors and factory managers.
Sales and distribution
In the sales and distribution segment our employees work in areas of expertise such as economics and accounting, logistics, sales, HR, quality assurance, marketing, product development, administration and IT.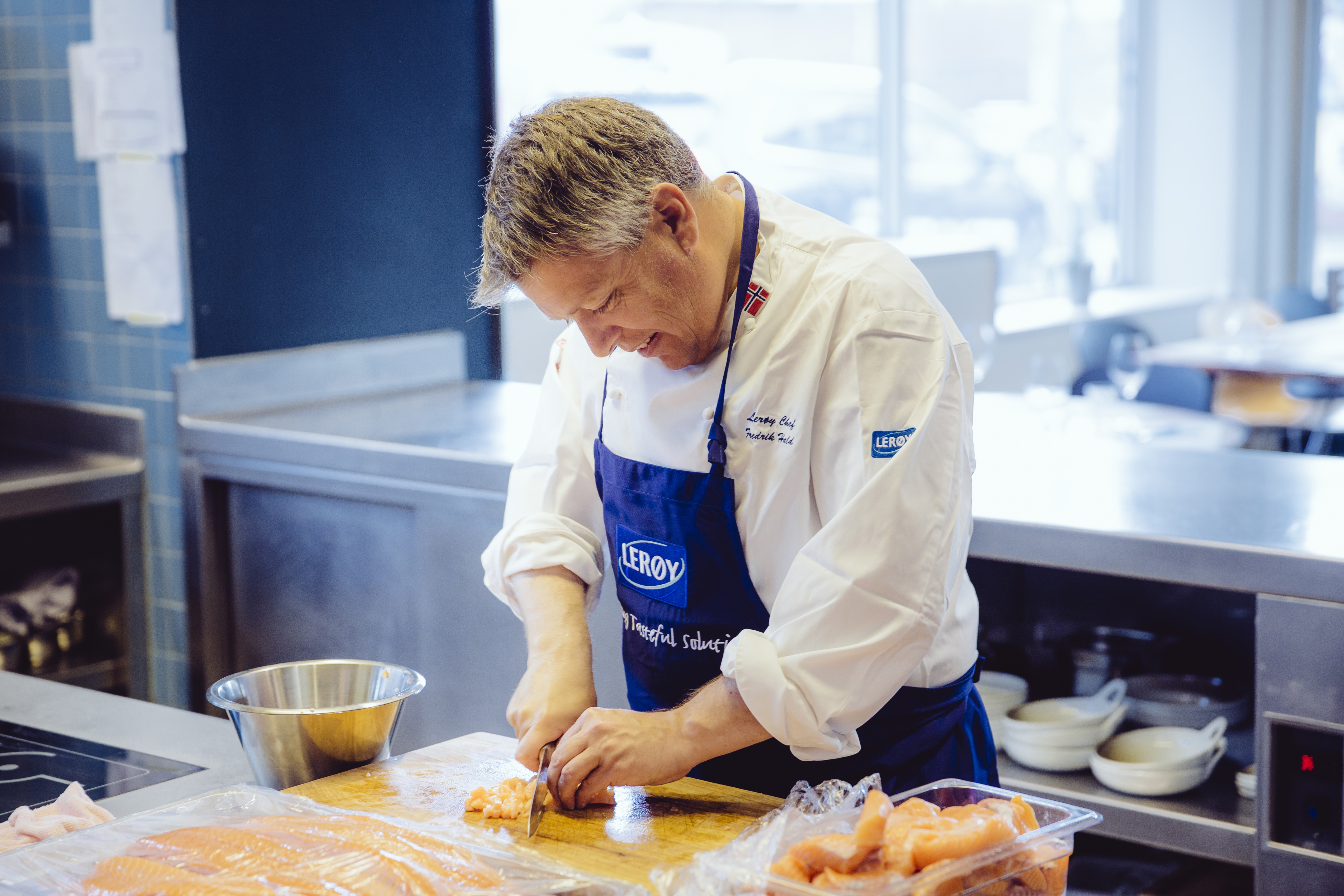 We have a great kitchen at our head office in Bergen where we regularly test new products and the quality of our seafood.