Every single day, our 5.500 employees contribute to delivering Norwegian seafood equivalent to five million meals to over 80 markets.
The head office is located in Bergen, but we engage in fishing and aquaculture along the entire coast of Norway.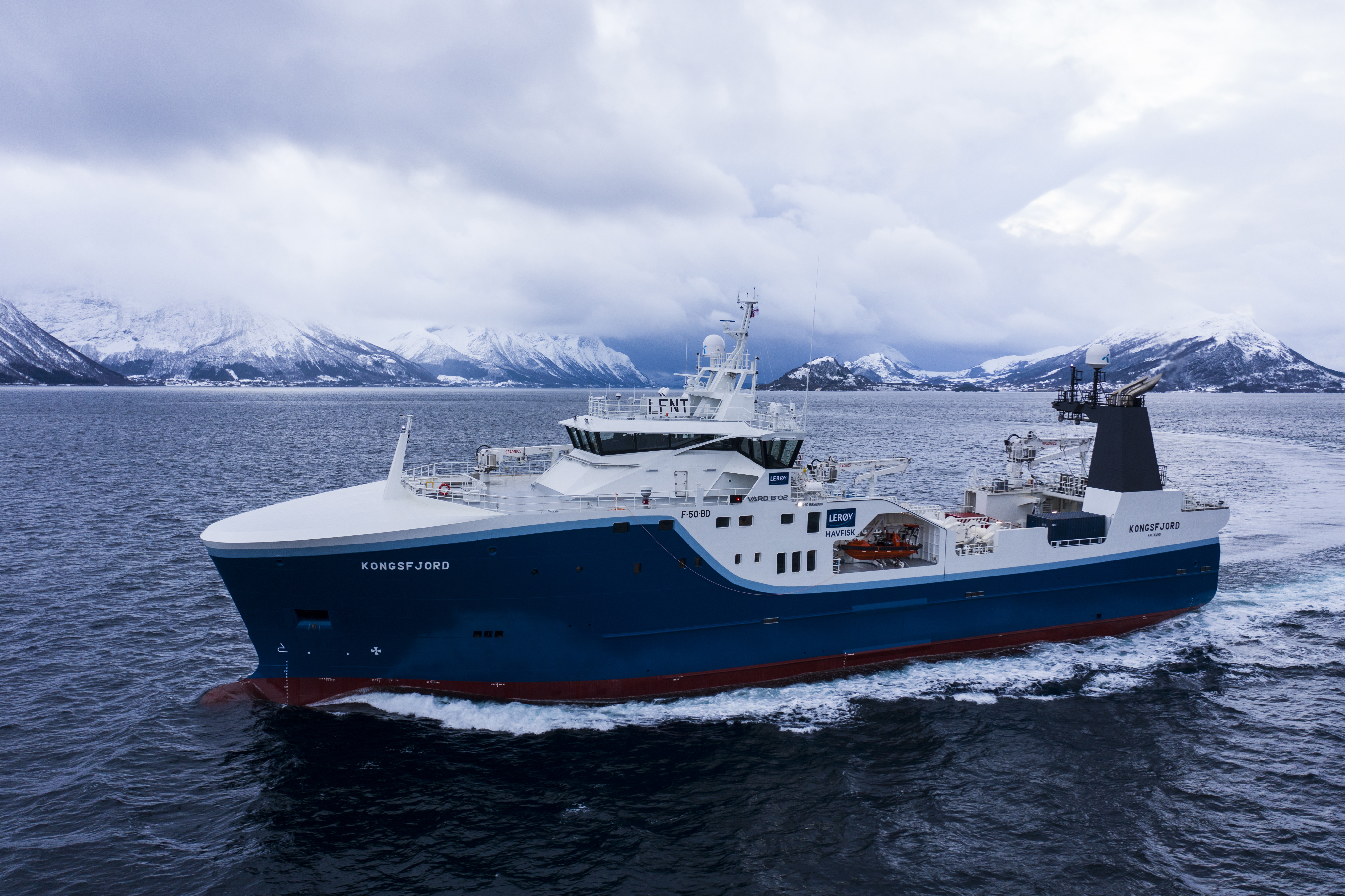 Lerøy owns 10 trawlers, and receives regular deliveries from more than 600 coastal vessels.
On a daily basis, these deliver whitefish to reception for processing and packaging, while well boats take care of transporting salmon and trout from our facilities in northern Norway, central Norway and in western Norway to locations for further processing.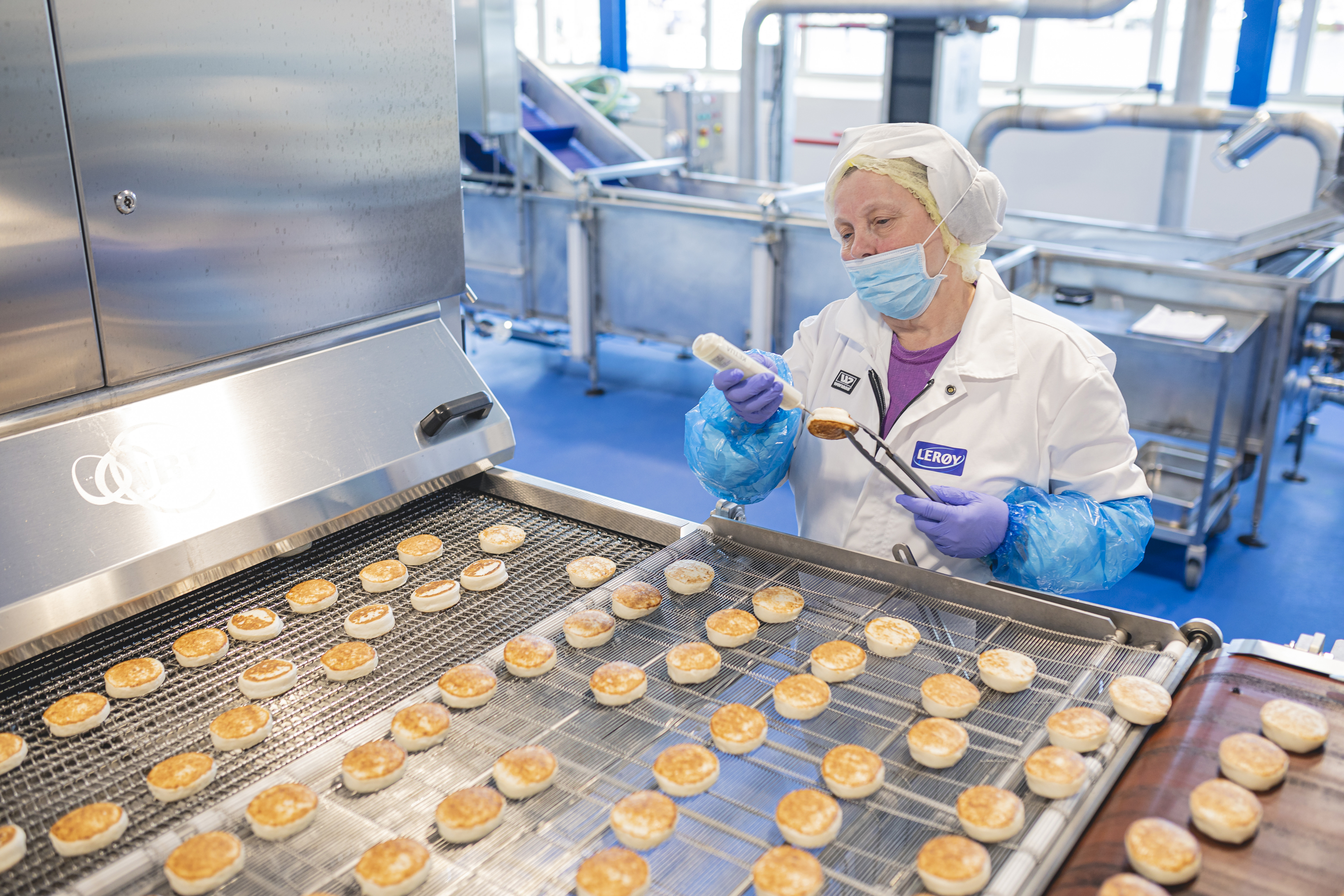 Inger Elise Karlsen checks the quality of the fish cakes to make sure the core temperature is correct after frying at the factory in Stamsund. The fish cakes have been developed by our product development team based in Bergen and Oslo.
We have factories that produce and package in Norway, as well as production and distribution in Sweden, Denmark, Finland, France, the Netherlands, Portugal, Spain, Italy and Turkey.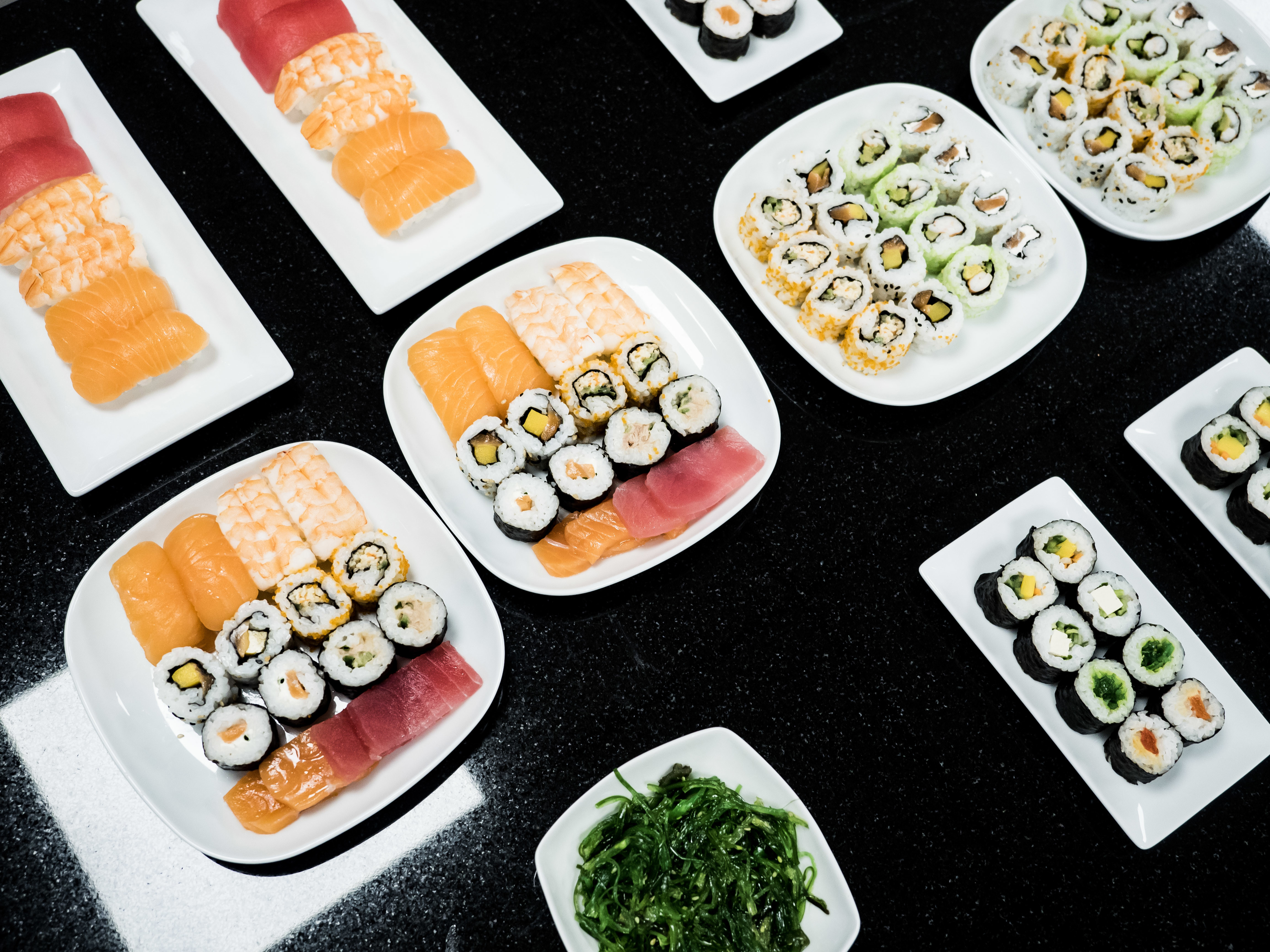 Leroy Processing Spain produces and delivers significant volumes of sushi and ready meals from the factories in Madrid, Valencia, Alicante and Barcelona.
Read more: Spanish sushi adventure
Aleksandra Nosal works at the factory in Urk. The salmon fillets are quality controlled before direct transport on the production line for slicing and packing into consumer units.
Read more: Lerøy Seafood Center in the Dutch town of Urk
The fish farmer who rowed his boat to the fish market in Bergen to sell live fish at the end of the 19th century, had little idea that it was the start of the adventure that 120 years later would serve the world with seafood equivalent to 1.8 billion meals a year.
Today, Lerøy is a world-leading seafood company and delivers thousands of different products to shops, restaurants, canteens and hotels across large parts of the globe.