As one of the world's largest seafood companies, Lerøy Seafood Group has high ambitions in various areas in all parts of the business. This also applies to the climate and to the company's total greenhouse gas emissions throughout the value chain.
Lerøy's climate goals have now been approved by the Science Based Targets Initiative. Science Based Target (SBT) sets targets for how much and how quickly companies should reduce their overall climate emissions, and is a collaboration between CDP (Carbon Disclosure Project), WWF, the UN Global Compact and the World Resources Institute (WRI).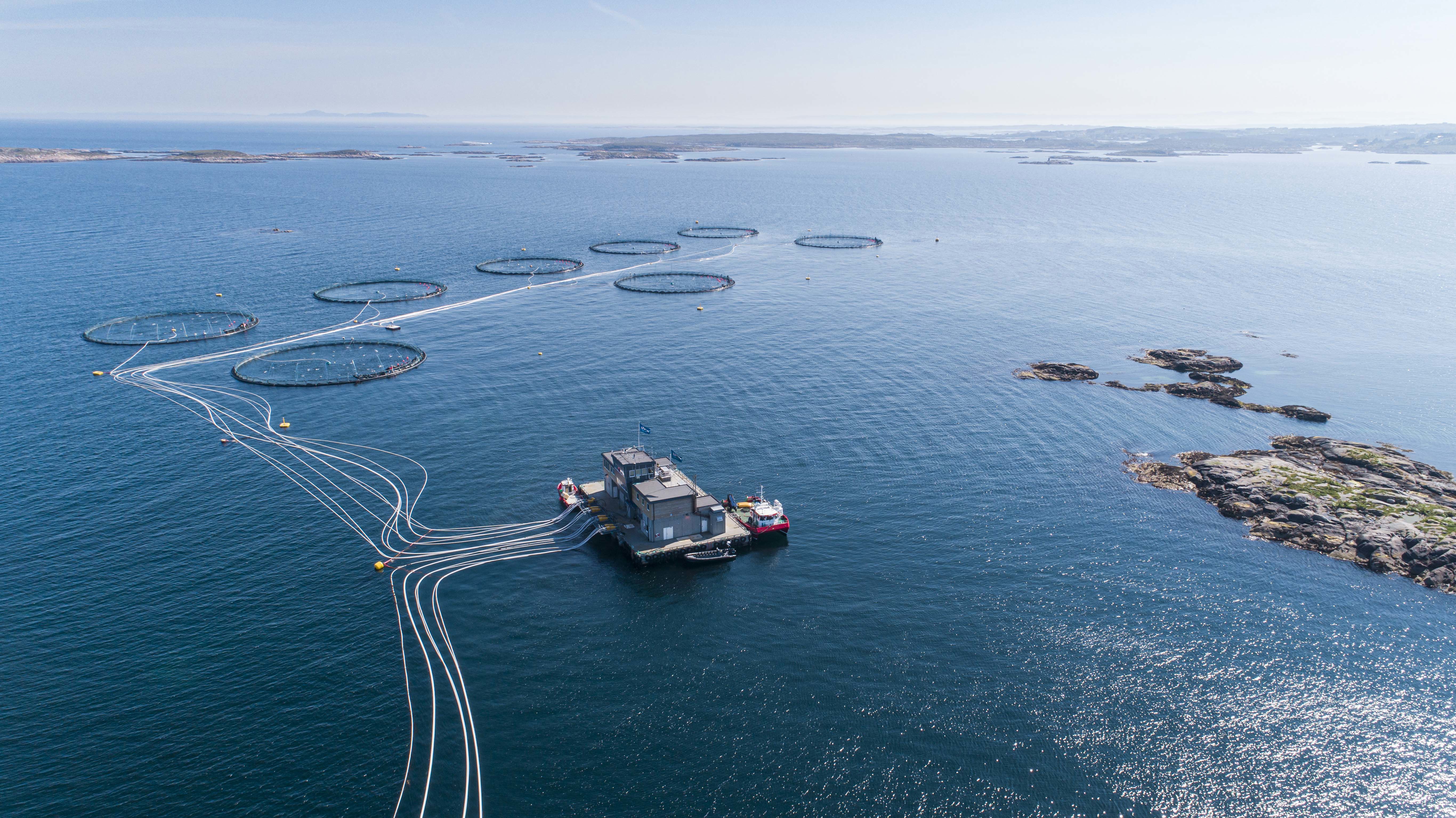 The work to reduce our climate footprint involves areas such as the development of new and sustainable feed raw materials, more modern and energy-efficient RAS facilities, and the electrification of feed fleets.
Lerøy's goals include not only cuts in own emissions in the value chain, but also cuts in emissions from goods that are part of Lerøy's value chain through the supplier link.
Lerøy's goal is to cut climate emissions by 46% by 2030, which is in line with the Paris Agreement's goal of limiting global warming to 1.5 degrees.
The base year is set for 2019 and entails a reduction of Lerøy's total emissions through its own activity and activity that generates emissions through the production of products that are part of Lerøy's value chain.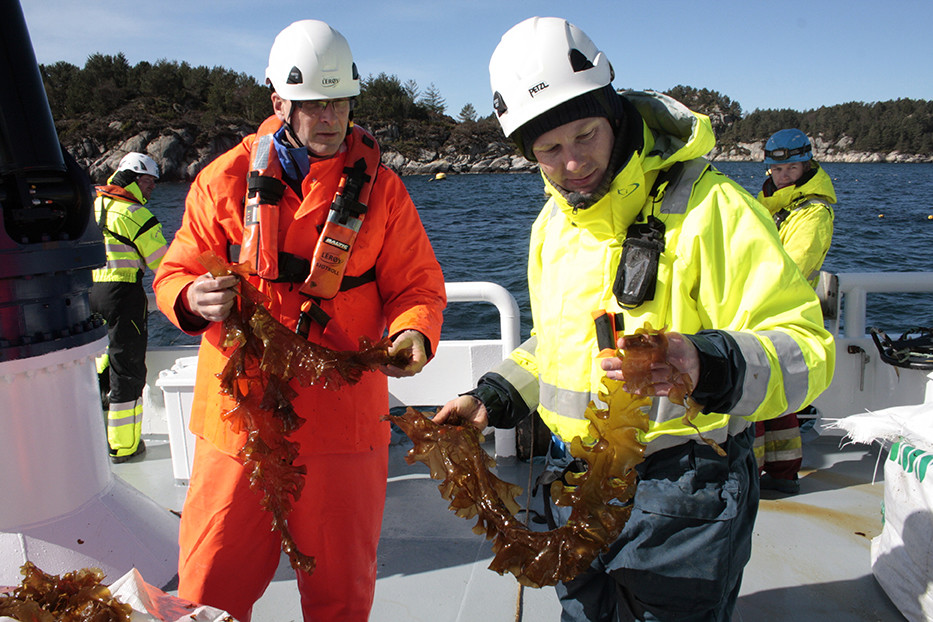 Production of kelp and mussels for use as raw materials in animal feed. The Ocean Forest project, a collaboration between Lerøy and Bellona, are two of the areas in which Lerøy is focusing on within feed in order to reduce the climate footprint.
Read more: Lerøy to double kelp production