A local company with a worldwide reach
We are proud and happy to announce that Rodé Vis become Lerøy Seafood Netherlands.
On the 1st of January 2022, Rodé Vis will officially change the company name to Lerøy Seafood Netherlands.
Since 2016, 100% of the Rodé Group located in Urk has been part of Lerøy Seafood Group. Rodé Vis has in common with the Group that it is a growing family business and established in a fishing region with a passion for Norwegian salmon.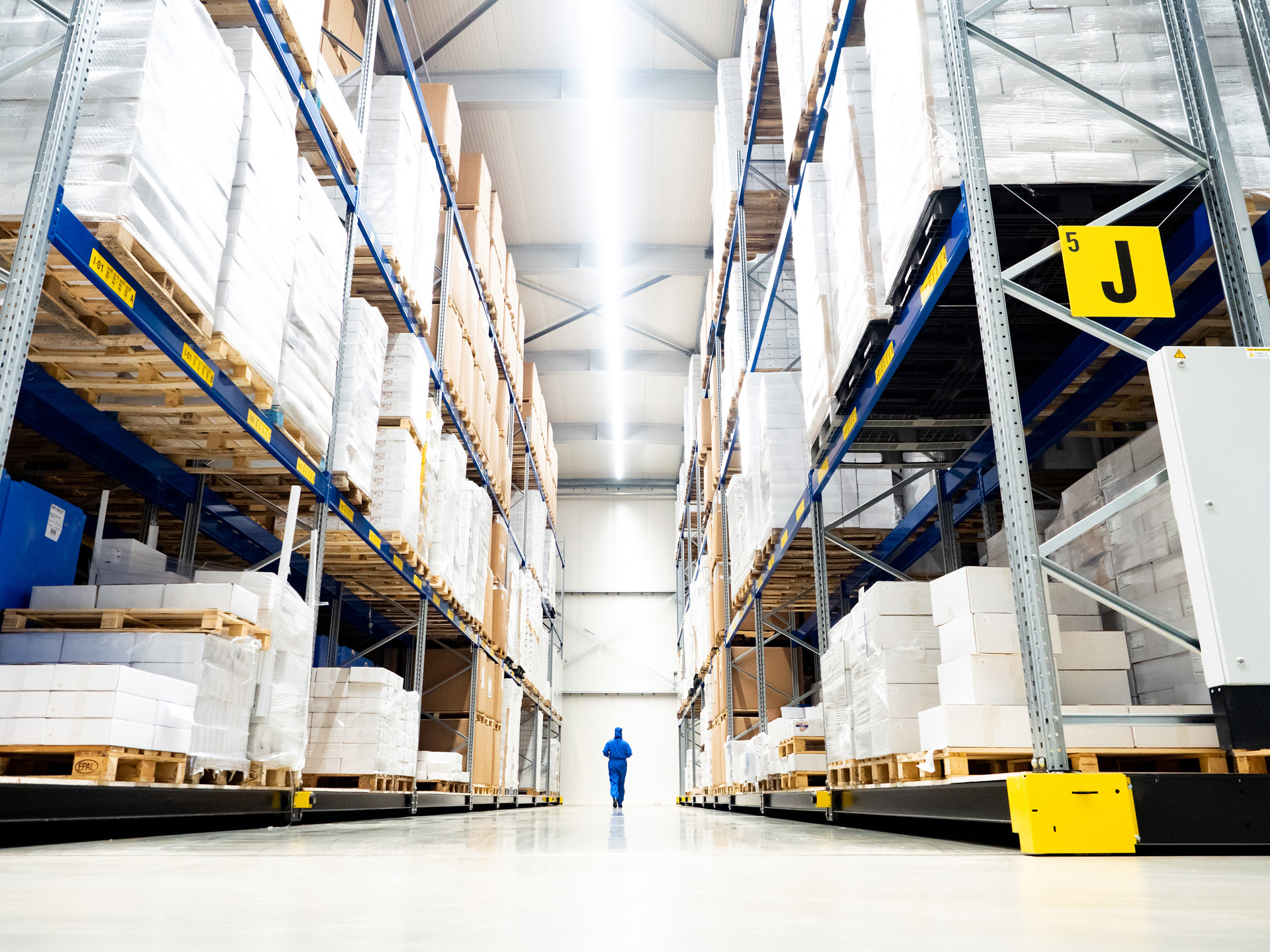 Read more: Norwegian salmon makes a splash in the Netherlands