Our employees are our first resources
As an employer, Lerøy is responsible for meeting the challenges of the future by developing and building its human resources, as well as attracting and exposing employees with the right skills and practice.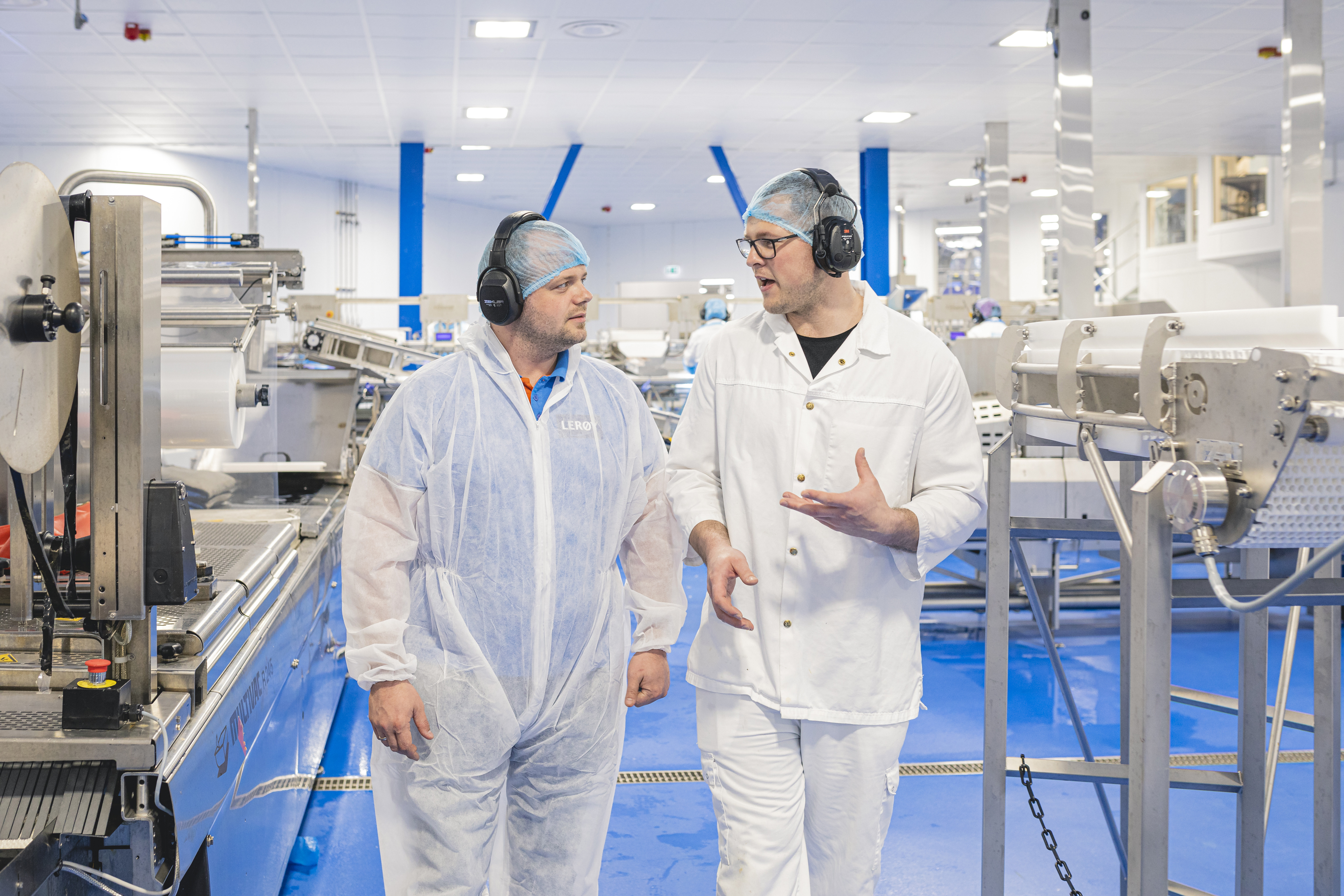 Lerøy shall be an employer that focuses on further developing our employees, and will facilitate for skills development.
We are concerned with ensuring good training at all levels and offer internal career opportunities.
Lerøy must be a safe place to work where the employee's safety always comes first.
Read more: Diversity and equal opportunities
The leadership role
Being a leader in Lerøy is a declaration of trust that involves significant responsibility. All leaders must represent the group values and appear as good ambassadors for Lerøy.
We are committed to future-oriented and clear management based on our values and business strategy.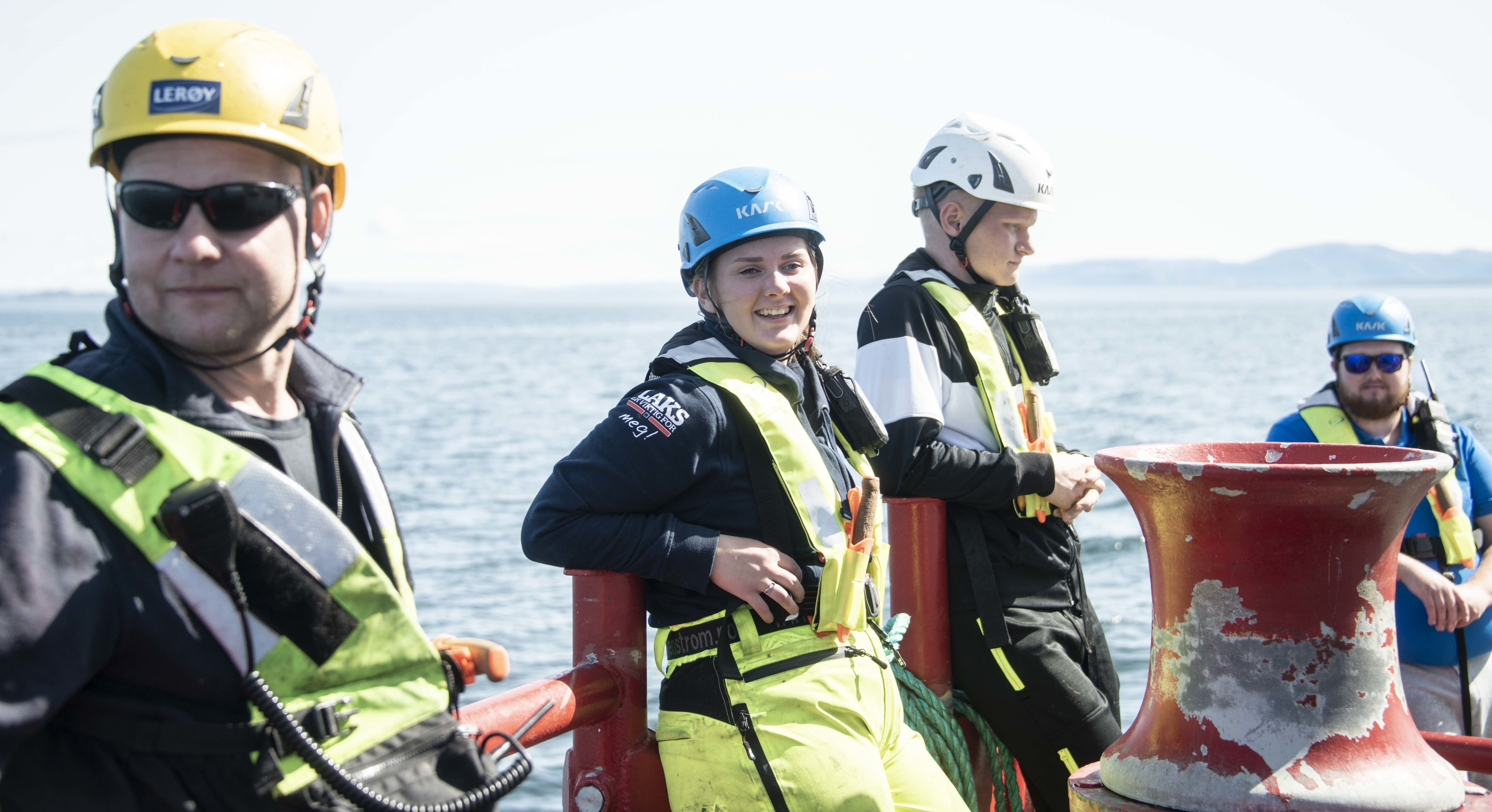 Our leaders must lead by example, create direction and emphasize the achievement of results together.
In 2020, Lerøy will implement its own management tools and leadership development programs to ensure that our leaders are responsible and skilled in their role.