Lerøy's culture is based on the values: open, honest, responsible and creative.
We are a local company with a global perspective, and wish to be a company with local roots in the places we operate. In this way, we contribute to all our local communities, regardless of region or nationality.
Read more: Where can you find us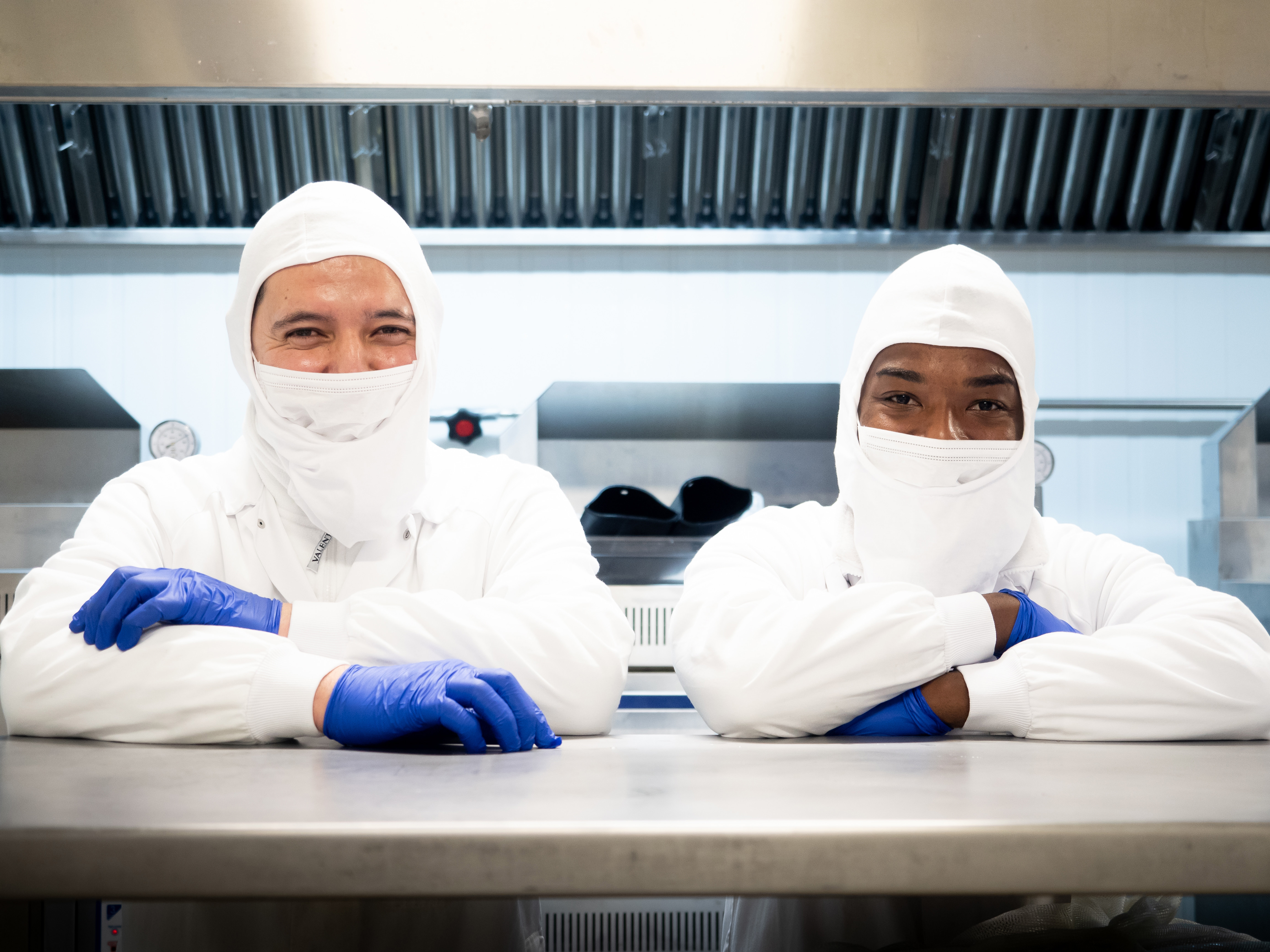 At Lerøy, we are committed to creating an inclusive and engaging work environment based on collaboration, learning and continuous development.
Equal opportunities
Konsernet høyt fokus på å sikre et diskrimineringsfritt miljø, hvor alle medarbeidere blir behandlet likt uavhengig av kjønn, alder, etnisitet, religion, livssyn, funksjonsnedsettelse, seksuell orientering eller personlig filosofi.
One Lerøy - Unique alone, stronger together. As a large seafood group with companies and locations spread all over the world and along the Norwegian coast, all our employees work together to create a «One Lerøy».
One of the company's goals is to provide a workplace without discrimination because of disabilities. The company will arrange for individually adapted workplaces and work tasks where possible for employees or work applicants with disabilities.

Lerøy finds that gender balance is positive for the psychosocial work environment. In recent years, the Group has seen an increase in the proportion of women in the companies, and aims to increase the proportion of women further in the coming years.