Lerøy Ocean Harvest will massively increase its production of kelp and mussel meal between now and 2030. That will be good for the environment, fish and Lerøy.
This big drive by Lerøy will produce raw ingredients that can be eaten by both humans and animals. In the long term, the aim is for kelp and mussel meal to be used in fish feed as a sustainable, local alternative to fish meal.

"That will of course also make our salmon more sustainable", says Lerøy's head of research and development Harald Sveier, who has been tasked with leading this major project.

The fact that these feed raw ingredients are local is not their only advantage: whereas farmed fish release nitrogen and phosphorous after consuming feed, mussels and kelp capture these "lost resources", along with large quantities of CO2.

"Capturing some of the phosphorous that we release into the sea is a huge bonus", says Harald.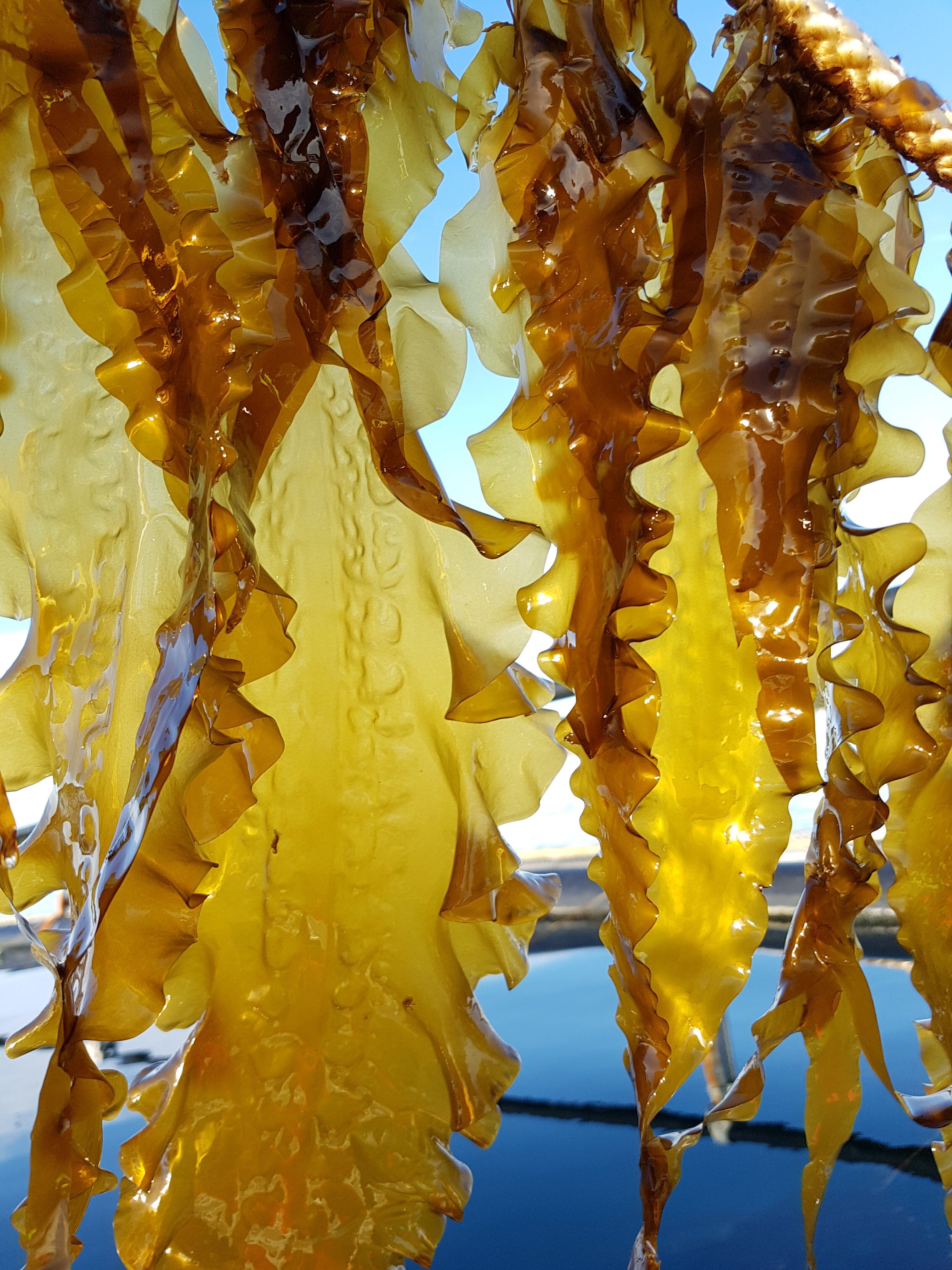 An important step towards meeting sustainability goals
The production of sugar kelp and mussels is highly sustainable. While sugar kelp needs inorganic nutrients like nitrogen, phosphorous and CO2 from the sea, along with sufficient sunlight, mussels are so-called filter feeders. That means they don't need to be fed: they obtain the nutrients they need from the water, by eating phytoplankton and small animals called copepods. In addition, as a protein source they have a small carbon footprint.

"The sustainability benefits are huge!"

In line with the Paris Agreement, Lerøy has set itself ambitious sustainability goals. In practice, this involves Lerøy cutting its CO2 emissions by 46% by 2030. Harald is convinced that kelp and mussel production will help them to achieve that.

"In 2030, we will have made a significant contribution to Lerøy meeting its sustainability goals, as well as creating new jobs in aquaculture that are not dependent on the market for fish. We will also have generated a significant new revenue stream for Lerøy", he says.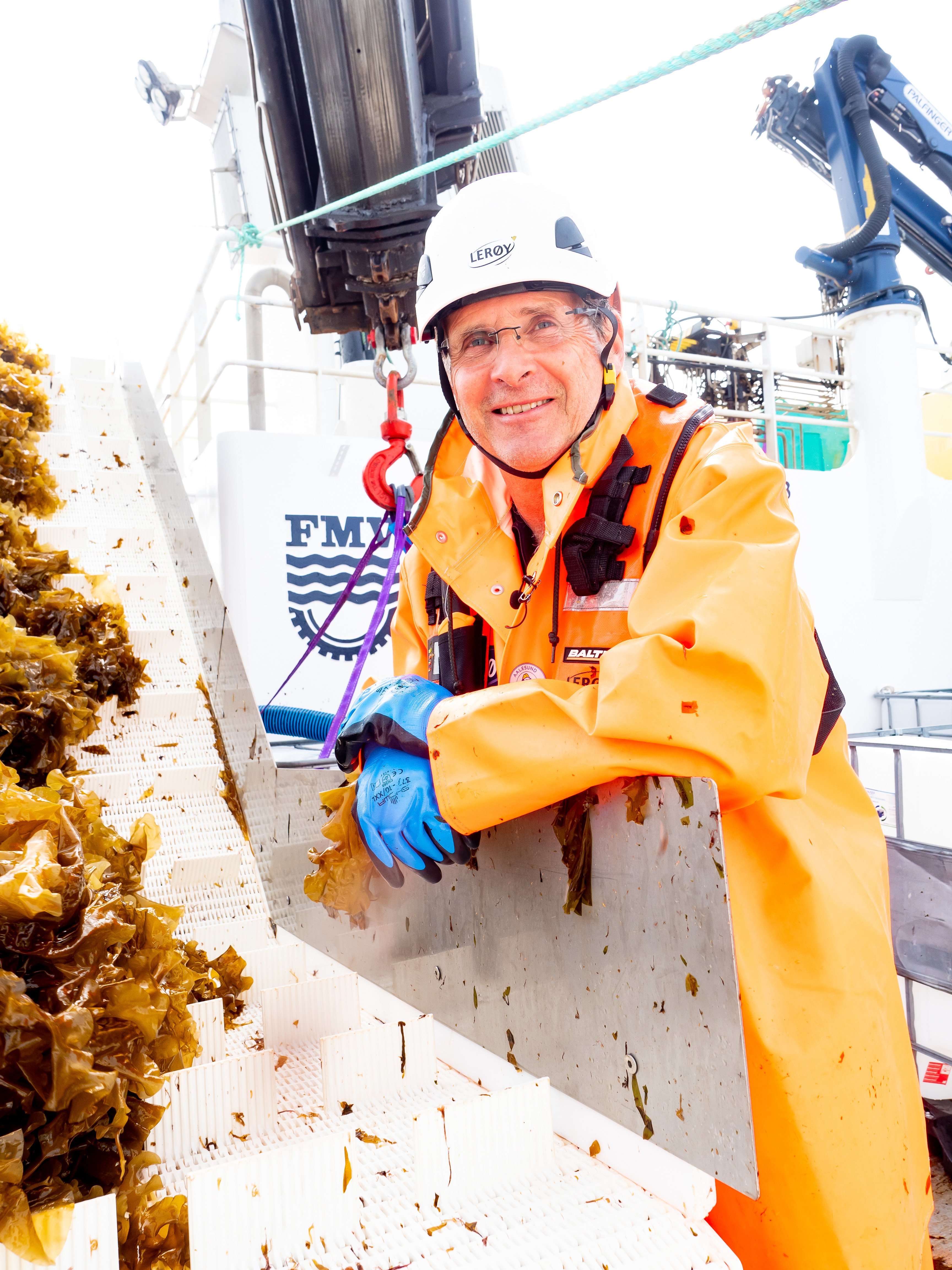 Harald is certain they can contribute to reach Lerøy's sustainability goals. Picture is taken during a sugar kelp harvest.
New species
So two of the project's goals are to use local raw ingredients for feed and to improve sustainability. A final goal, explains Harald, is to introduce a new species to the Norwegian aquaculture industry. Neither kelp nor mussel production is new to Lerøy, but the Norwegian aquaculture industry doesn't have a good regulatory environment for kelp, in spite of the fact that kelp-based products and kelp production are increasingly popular.

"We have some work to do there", says Harald.

In order to increase production to the desired volumes, they need large areas of sea. Although kelp and mussels don't generate any emissions, and actually remove phosphorus, nitrogen and CO2, the current rules on access to marine areas don't take that into consideration.

"By working closely with the authorities, I hope we can facilitate this kind of marine production", he says.

Mussels are also in practice a new species, as they have only been produced in very limited volumes up to now", explains Harald. Lerøy's project aims to produce hundreds of times as much as is currently farmed in Norway. Until those kinds of quantities can be farmed in Norway, a large proportion of what is used has to be bought from neighbouring countries.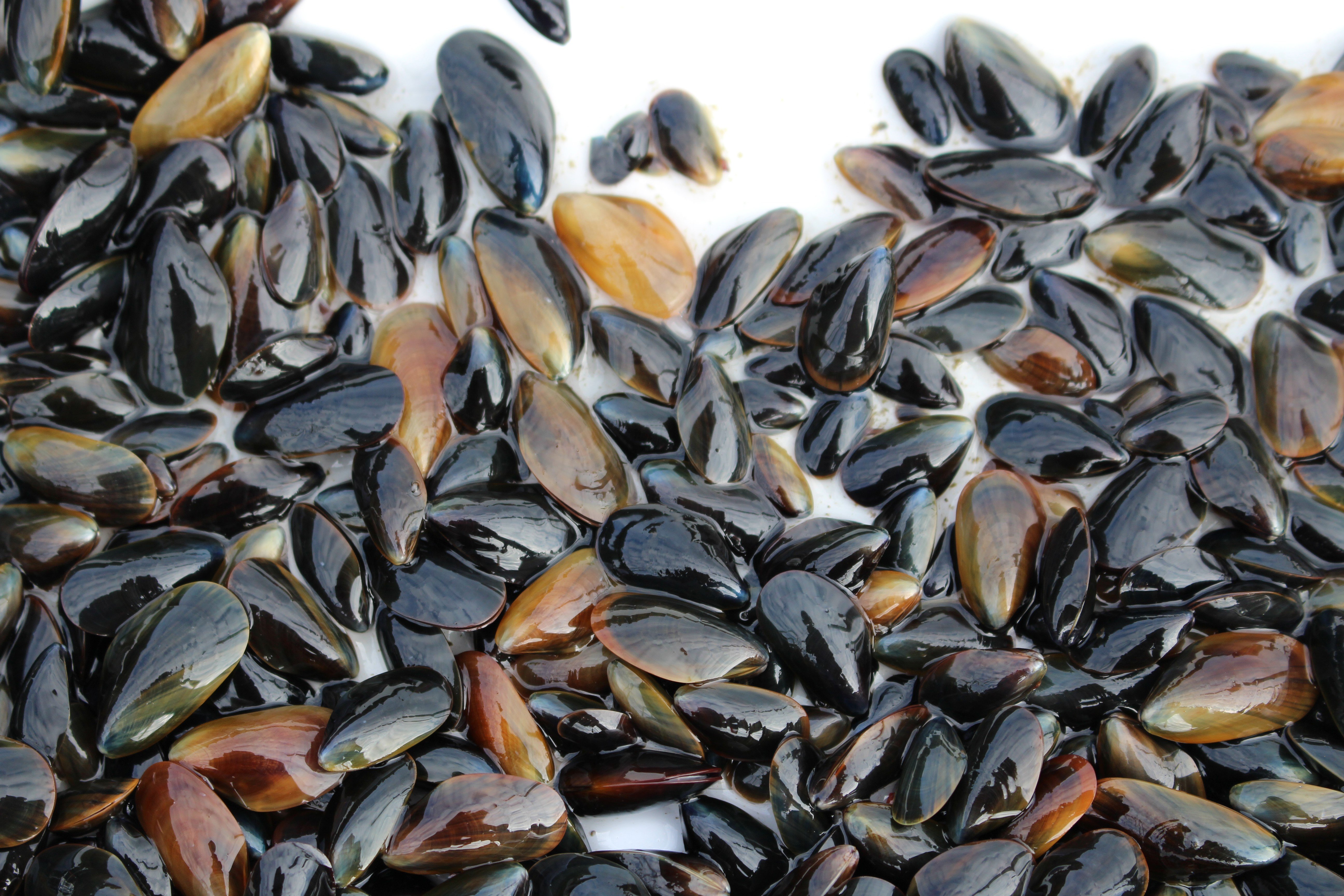 The magic machine
Lerøy has been working since 2014 to produce low-trophic level species, a collective term for species including kelp and mussels. Their development and commercialisation will be one of our most important areas of focus for this year and coming years.

"Over the past years, we have developed a method for the large-scale production of kelp. Now we are working to develop a method for mussel meal", says Harald.

The results of that are what he refers to as "The Magic Machine". This prototype removes the shell and byssal threads, leaving you with just the mussel flesh. It has been technologically challenging to develop it, but now it can do the job in less than a minute and using very little energy. What is more, the machine has a capacity of four tonnes per hour.

"So what we will end up doing is a bit secret, but I firmly believe the project will be a success!"