The ocean's most exclusive delicacies
Our Norwegian Arctic shellfish products are of premium quality, caught by small coastal boats. We offer a unique logistic solution with individual identity tracking. Available all year, to markets all around the world.
Product range of premium quality
Exquisite taste handled with care and cutting edge production
"Our Norwegian Red King Crab is unique in the way we preserve the natural aroma of the sea as we boil them in fresh water to preserve their delicious flavour at our factory in Kjøllefjord in Northern Norway. This approach distinguishes Lerøy from other crab producting nations."
– Mats Garlid, Key Account Manager at Lerøy Seafood.
Read more about the production of Lerøy Norwegian King Crab at our factory in Kjøllefjord: A Northern Eldorado for King Crab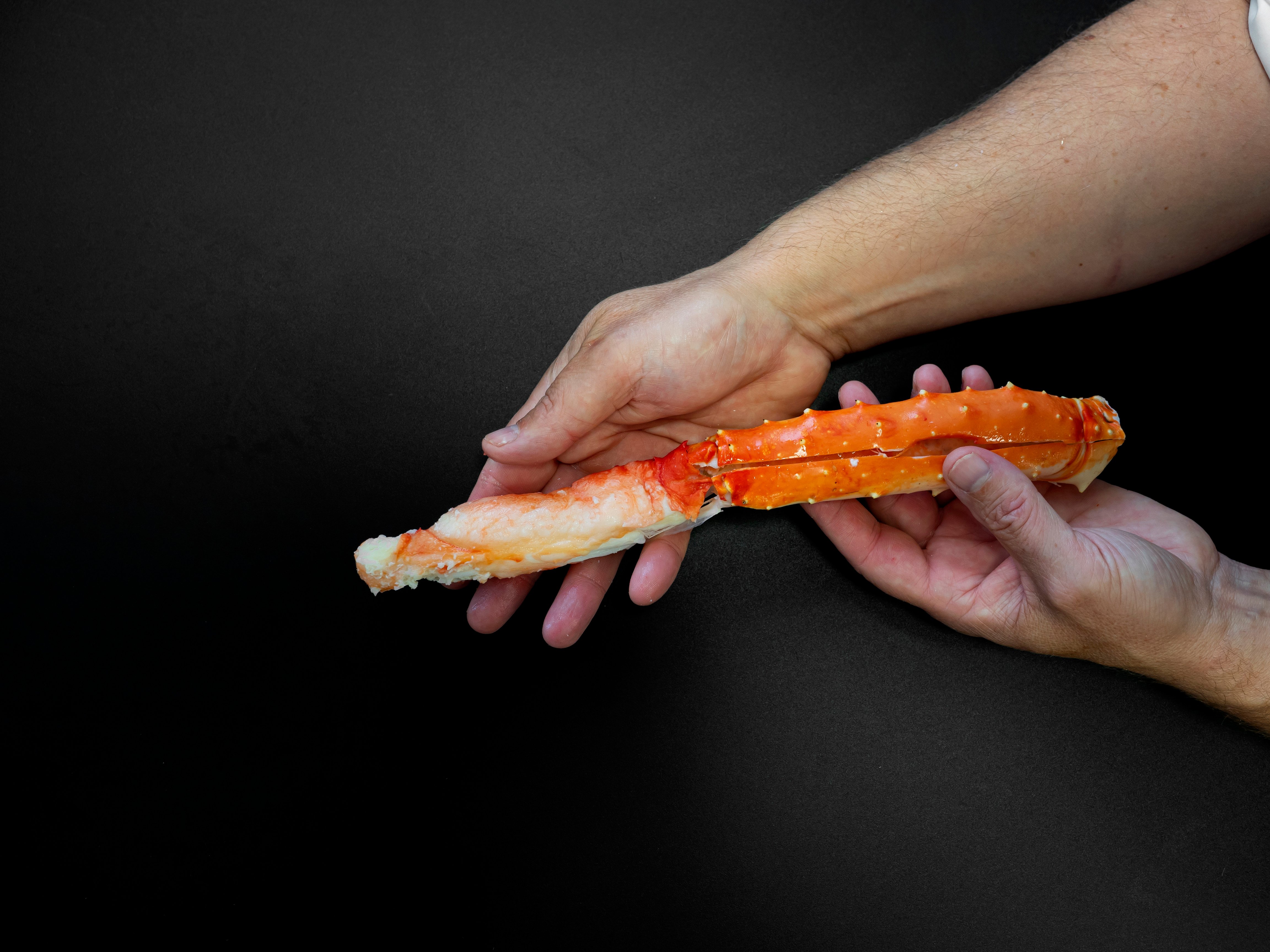 It is in the clusters that one finds the actual meat of the King Crab - the versatile meat has a sweet and delicate taste.
Norwegian Red King Crab, Snow Crab & Langoustine
Indulge in the decadent flavors of theese fantastic products. Sustainbaly sourced and caught in the pristine waters of Norway, theese premium crustaceans offer unparalleled flavor.
Our Snow Crab is renowned for its delicate sweetness, while our King Crab is robust and meaty. The sweetness goes incredibly well with strong flavors according to Lerøy's Head Chef Fredrik Hald. He recommends trying different combinations to truly explore theese fantastic products.
And let's not forget the succulent Langoustine - perfect for grilling or enjoying in a classic seafood pasta.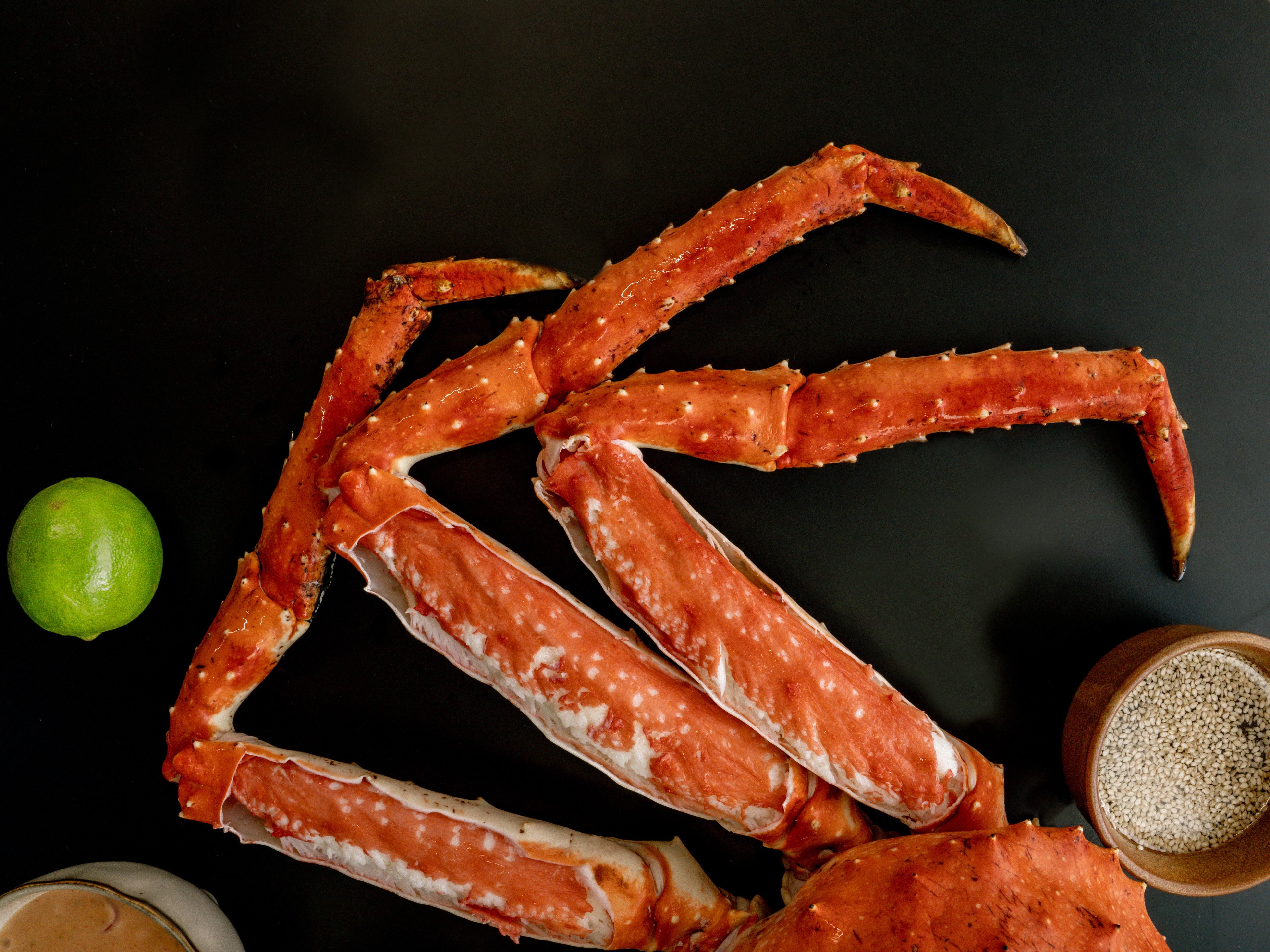 Many Michelin-starred chefs praise the quality of Lerøy's Norwegian Arctic shellfish, such as the Red King Crab from Kjøllefjord.
Harvesting
The natural conditions of Norway with cold and clear waters are providing optimal conditions for superior taste and quality. Sustainability, harvesting with great care, and craftsmanship are key factors to ensure that the greatness of the products is preserved when the products reach kitchen tables around the globe.