We provide a wide selection of smoked and gravad salmon and trout products.
Smoking of fish is one of the oldest preservation methods, combining the effects of salting, drying, heating and smoking.
Lerøy offer cold smoked and hot smoked products through state of the art smoke chambers combined with artisanal craftmanship recipes and cost efficient production methods. With our five European smokehouses, we offer a range of salting methods, variety of woods and smoking methods to provide you the perfect product for your market.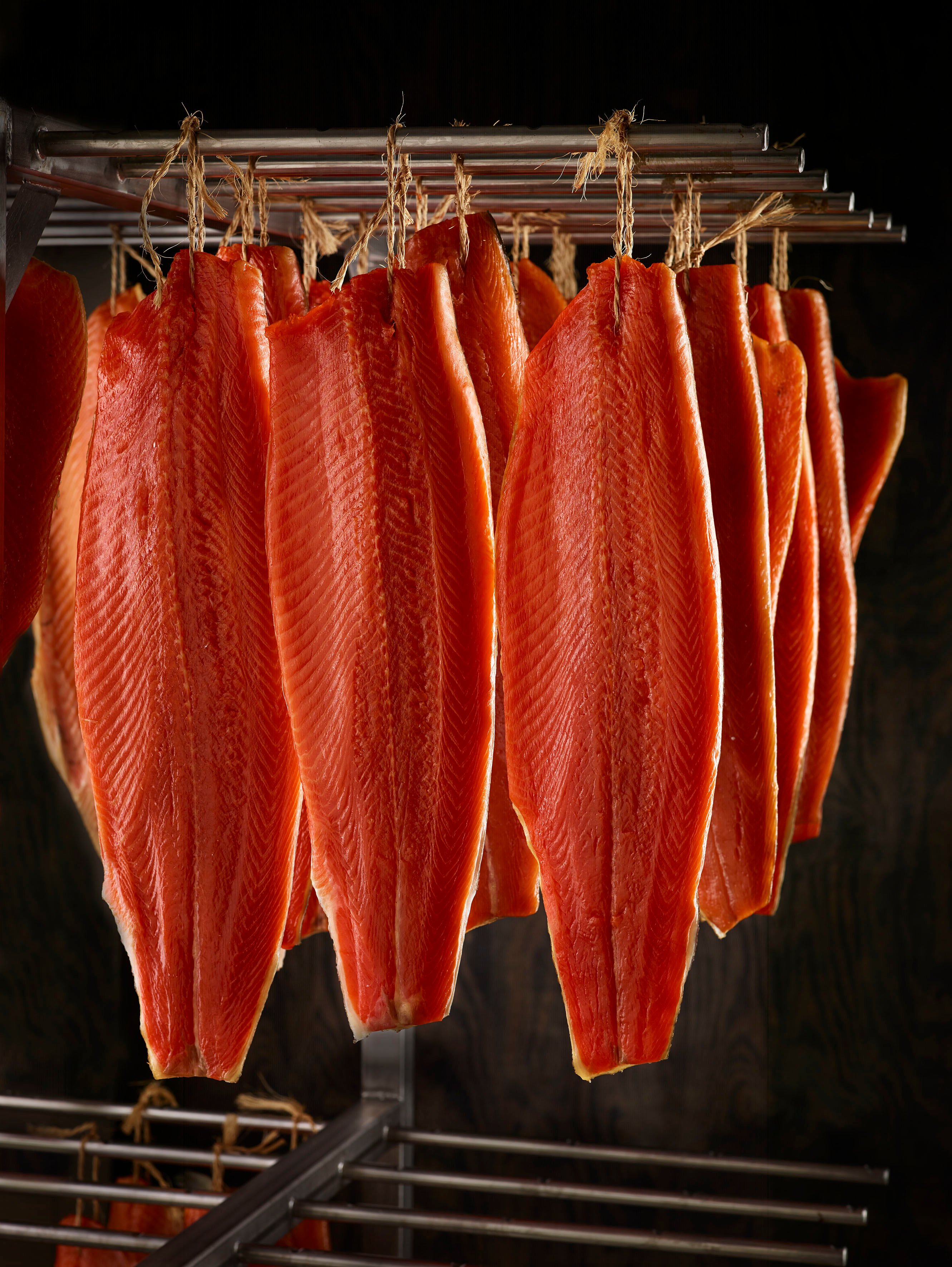 Our facility on the island of Osterøy, Lerøy Fossen, produces an extensive range of hot smoked, cold smoked and marinated trout products.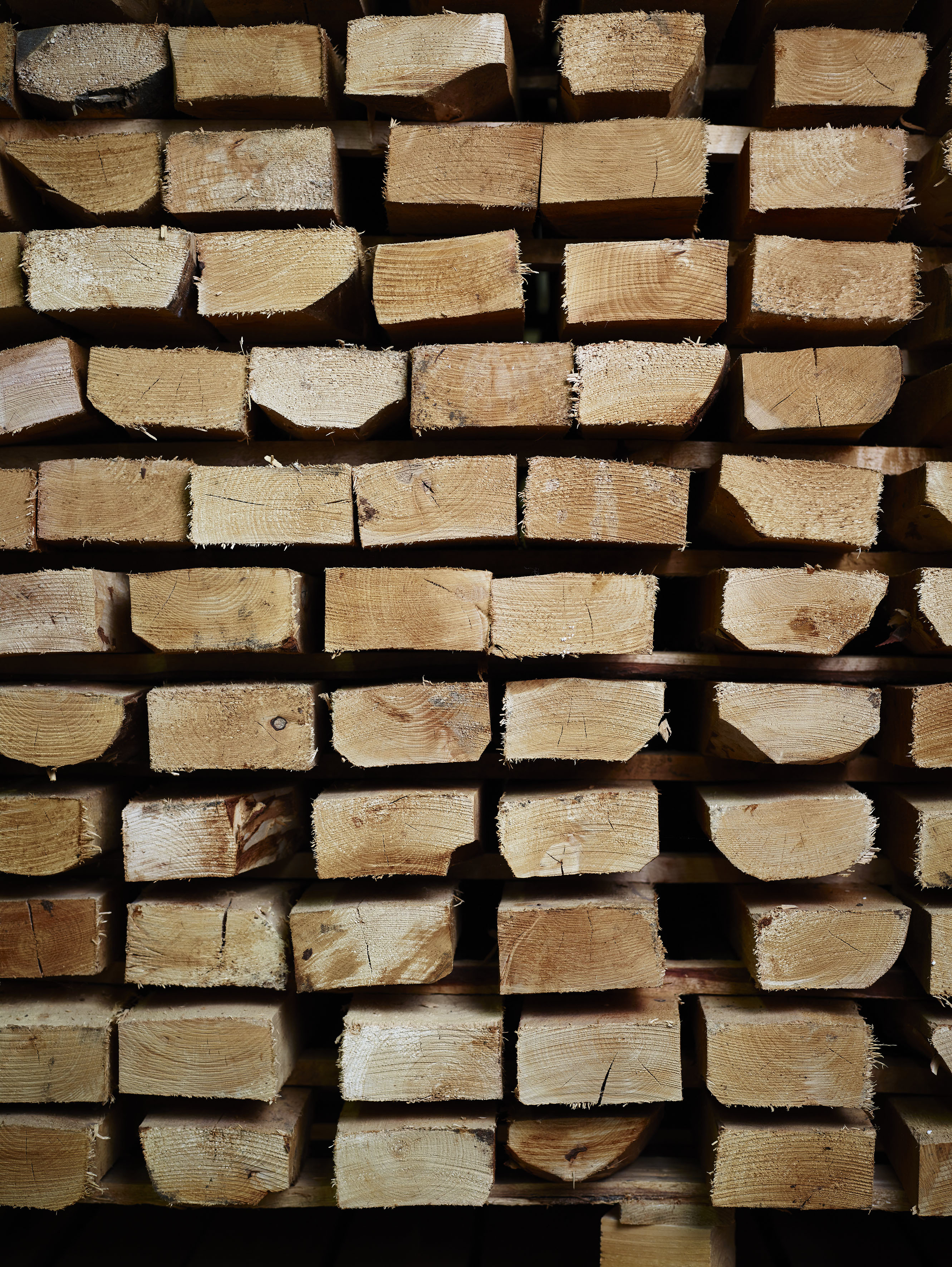 Lerøy Fossen´s smoked trout is one of the most popular products – we can reveal that the smoking process is based on traditions that date back more than 200 years. The black elder is sourced from the local forests on the island, and adds a delicious and unique, mild, round flavour to the trout.
Cold smoked
Variations: Fresh and frozen, presliced/fillet, portions, skin on/off, premium, second grade
Size: standard sizes; 100g, 200g, 500g, 1000g
Variable weight: size can be customized according to customer spesification
Flavour: Our standard way of smoking is by dry salting, injection and combination salting is possible by demand
Packaging: Vacuum, MAP and skinpack

Hot smoked
Variations: Fresh and frozen, fillet, portions, skin on/off
Size: 125g, 140g, 200g, 500g. Whole side variable weight
Flavour: Natural, Honey and Pepper
Packaging: Vacuum, MAP and skinpack

Marinated products
Variations: Fresh and frozen, fillet, portions, skin on/off
Size: 125g, 140g, 200g, 500g. Whole side variable weight
Flavors: Natural, Honney and Pepper
Packaging: Vacuum, MAP and skinpack