In 2021, Lerøy raised one and a half billion Norwegian kroner through green bonds. This involved strict sustainability criteria and required us to develop a green financing framework.
Ahead of the issue, Lerøy was rated "investment grade" by a credit rating agency, and the bond had a green framework. A bond is a type of loan financed by a number of different investors, rather than by a bank. The green financing framework establishes clear criteria to ensure that the loan is used to finance environmentally responsible and sustainable activities. An "investment grade" rating means the risk of the loan not being repaid is considered minimal, so it is a strong expression of confidence in Lerøy.
What is meant by "green"?
There is currently no common standard defining which economic activities in the fisheries and aquaculture industry can be classified as green. Lerøy has therefore drawn up its own green financing framework, verified by DNV. It summarises which investments in projects and assets can be classified as green, as well as their environmental impacts.
"Green investments can range from sustainable seafood production, low-emissions transport solutions, renewable energy and energy-efficiency measures, through to investments in circular and resource-efficient processes for products and packaging, green waste handling and so on", says CFO Sjur Malm.
The framework developed by Lerøy adheres to guidelines that make it easier to ensure that investments fulfil their promises and don't contribute to greenwashing, and that the money intended to go to green purposes actually does so.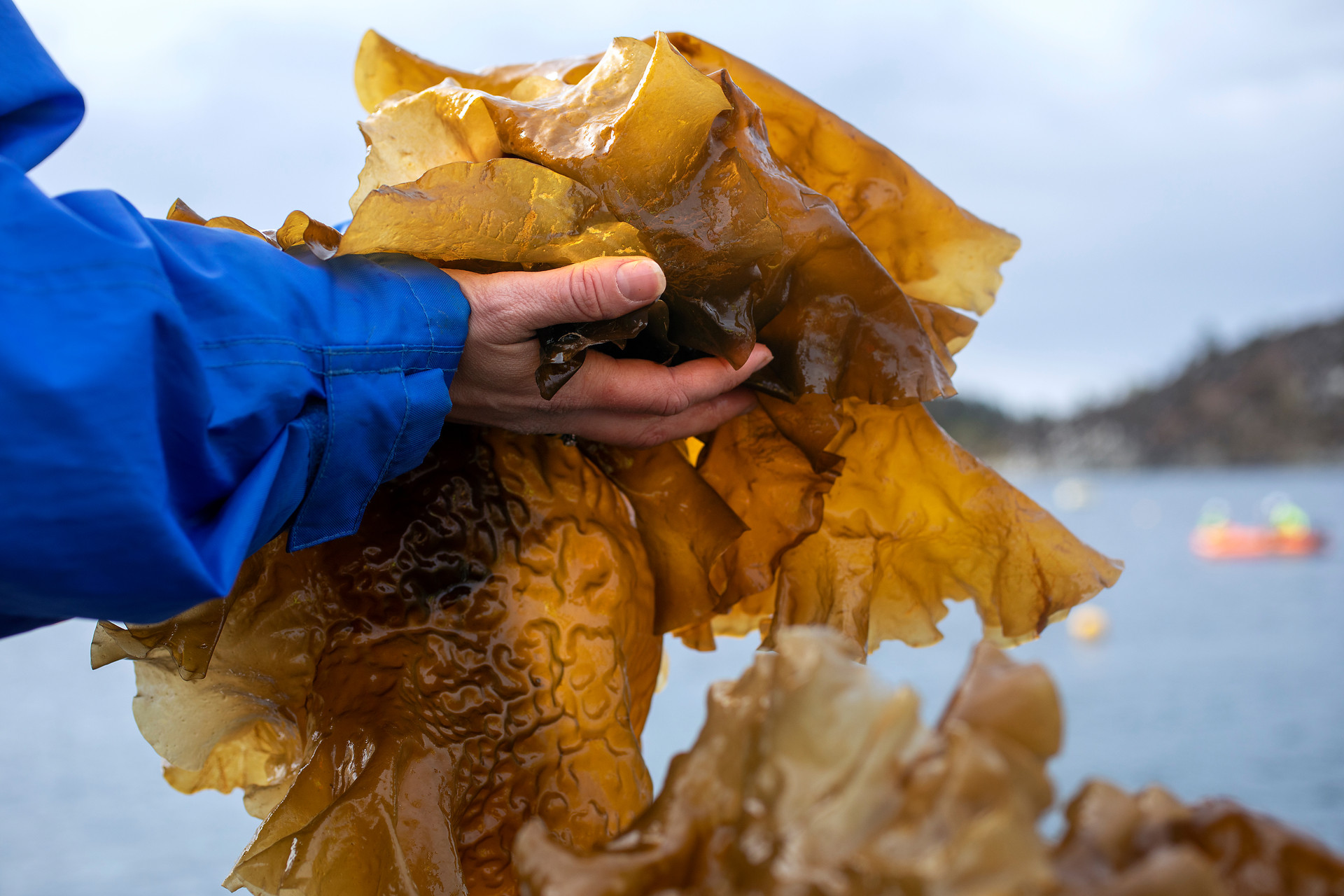 Photo: Silje Katrin Robinson
Important to Sustainable Development Goals
The green financing framework is based on the UN's Sustainable Development Goals, and it lists potential future green investments that Lerøy could carry out. Lerøy's vision is to become the leading and most profitable global supplier of sustainable, high-quality seafood. It is working to achieve that vision through continuous improvement of its processes and by cutting emissions throughout its value chain.
Specifically, Lerøy has set a target of cutting its own greenhouse gas emissions by 46 percent by 2030, in line with the Paris Agreement's goal of limiting global warming to 1.5 degrees. In order to achieve its vision, and the goal of building the world's most efficient and sustainable value chain for seafood, Lerøy needs to invest in new green technology.
"This is a step in that direction, which shows that we are taking the matter seriously and implementing the measures we consider necessary to reach our goals and support the green transition", says Anne Hilde Midtveit, Head of ESG & Quality.
By no later than 17 September 2022, in other words one year after the bond was issued, Lerøy will publish a report on what the funds have been used for.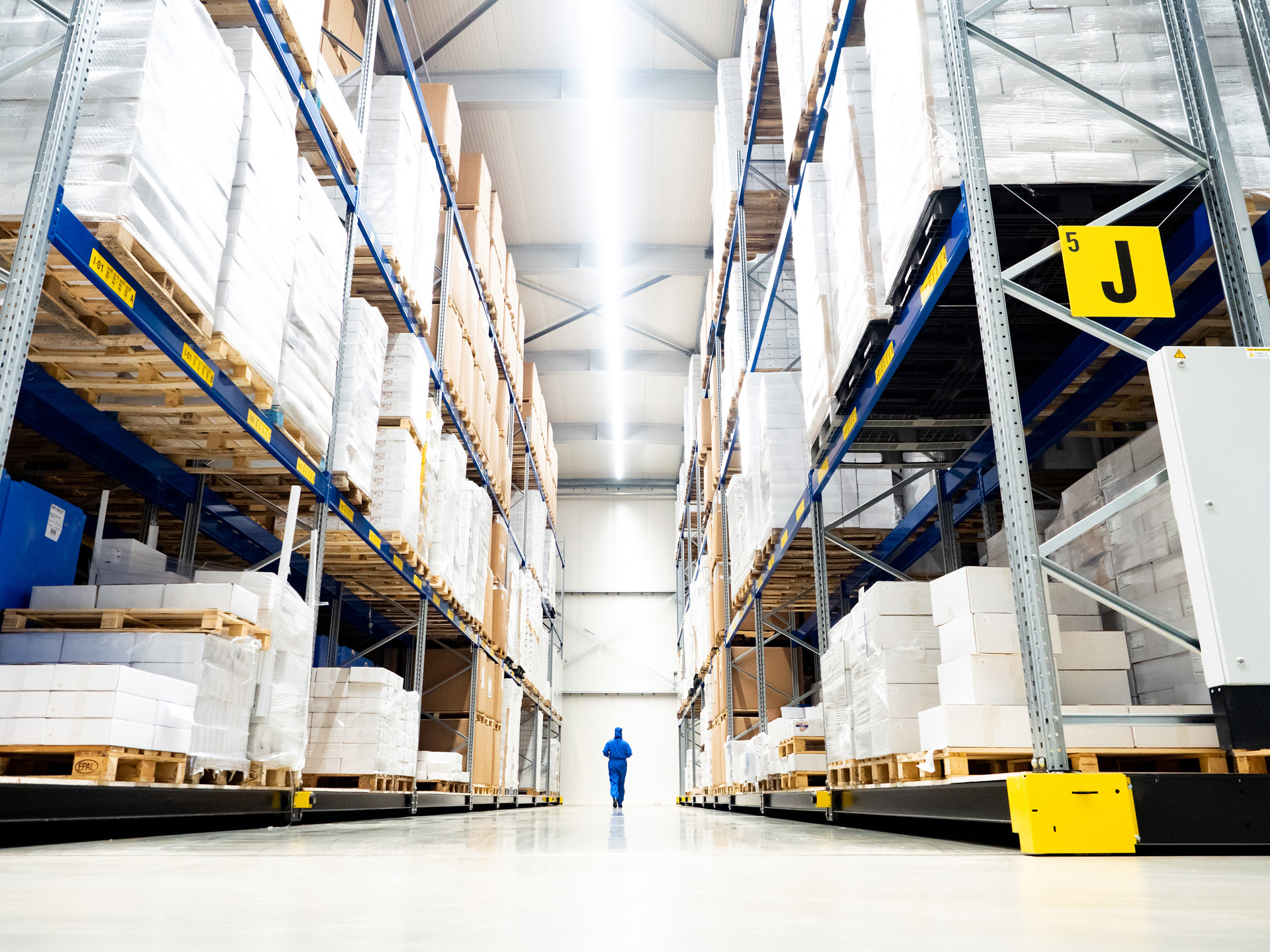 Strong expression of confidence in Lerøy
This the first time that Lerøy has entered the bond market. Ahead of issuing the bond, Lerøy chose to obtain an external credit rating, which rated us as investment grade. This means the rating agency thought there was a minimal risk of Lerøy being unable to meet its obligations and as such was a strong expression of confidence in our business.
There was very high demand from investors for the bond, and in fact demand significantly outstripped supply. The bond issue was therefore a success.
"The high level of interest from investors and the good credit rating reflect Lerøy's strong history, market position and product range, as well as the group's high profitability and robust balance sheet", says Hans Ljøen, Head of Treasury/IR.
Read more: Green Bonds and rating