Products that are not fully cooked before they are eaten, are often called ready-to-eat products. We offer a wide range of products in this category.
Find more information in our Product catalogue
Following the latest global trends, we have developed production methods being able to offer ready to eat sushi, sashimi, poke cuts to satisfy the customer needs. Within the raw seafood segment we offer both ready to eat ingredients and finished products. We also have a vast range of smoked species to offer from our 5 smoke houses.
Did you know?
Lerøy has always had a strong link to Japan and was the first company to send direct charter flights with fresh salmon in the 1980's. This continued for 10 years until regular logistic solutions could take over. Norwegian Salmon quickly became a brand in Japan and popular to eat for sushi and sashimi because of its unique freshness, high quality and good taste.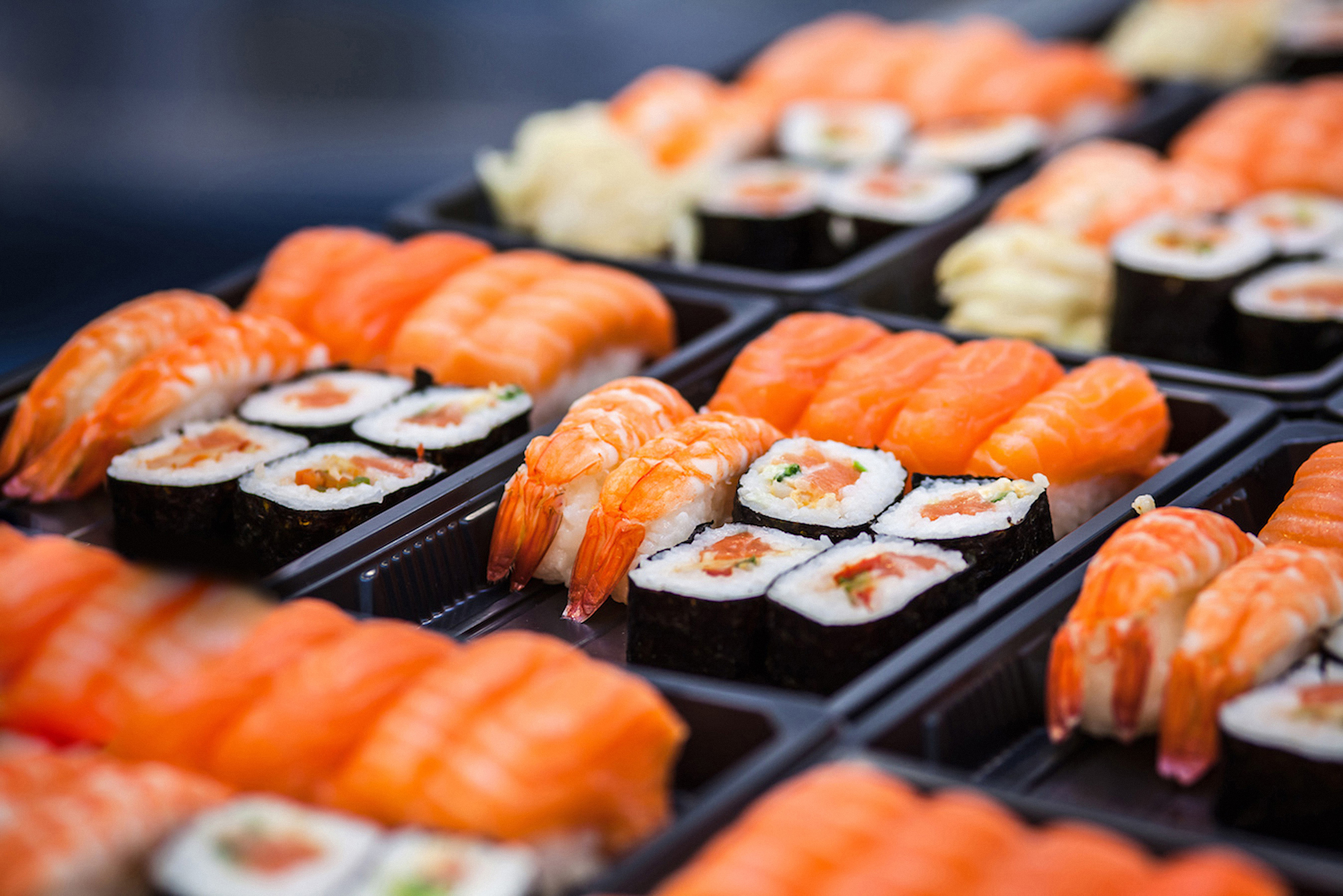 Aurora Salmon®
To evolve and differentiate the market, Lerøy, with its strong pioneer spirit, wanted to create the perfect salmon for raw consumption. In cooperation with our Japanese customers the exclusive Aurora Salmon® slowly started to develop.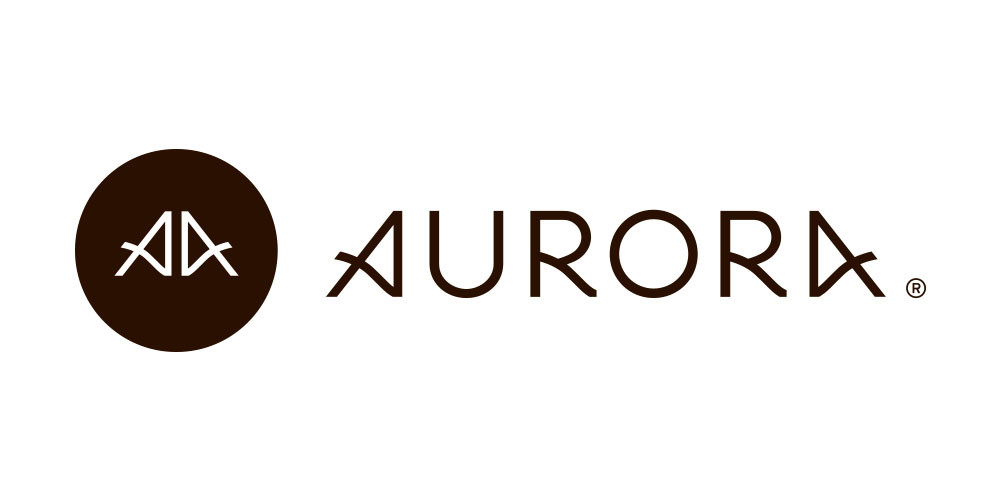 Northern Norway was sought out as the area that provided ideal conditions with its cold, clear waters and good currents. Here, Aurora salmon grows slowly in the arctic environment under the aurora light. Taste, texture and visual appearance are among its unique attributes.
Find out more: aurorasalmon.com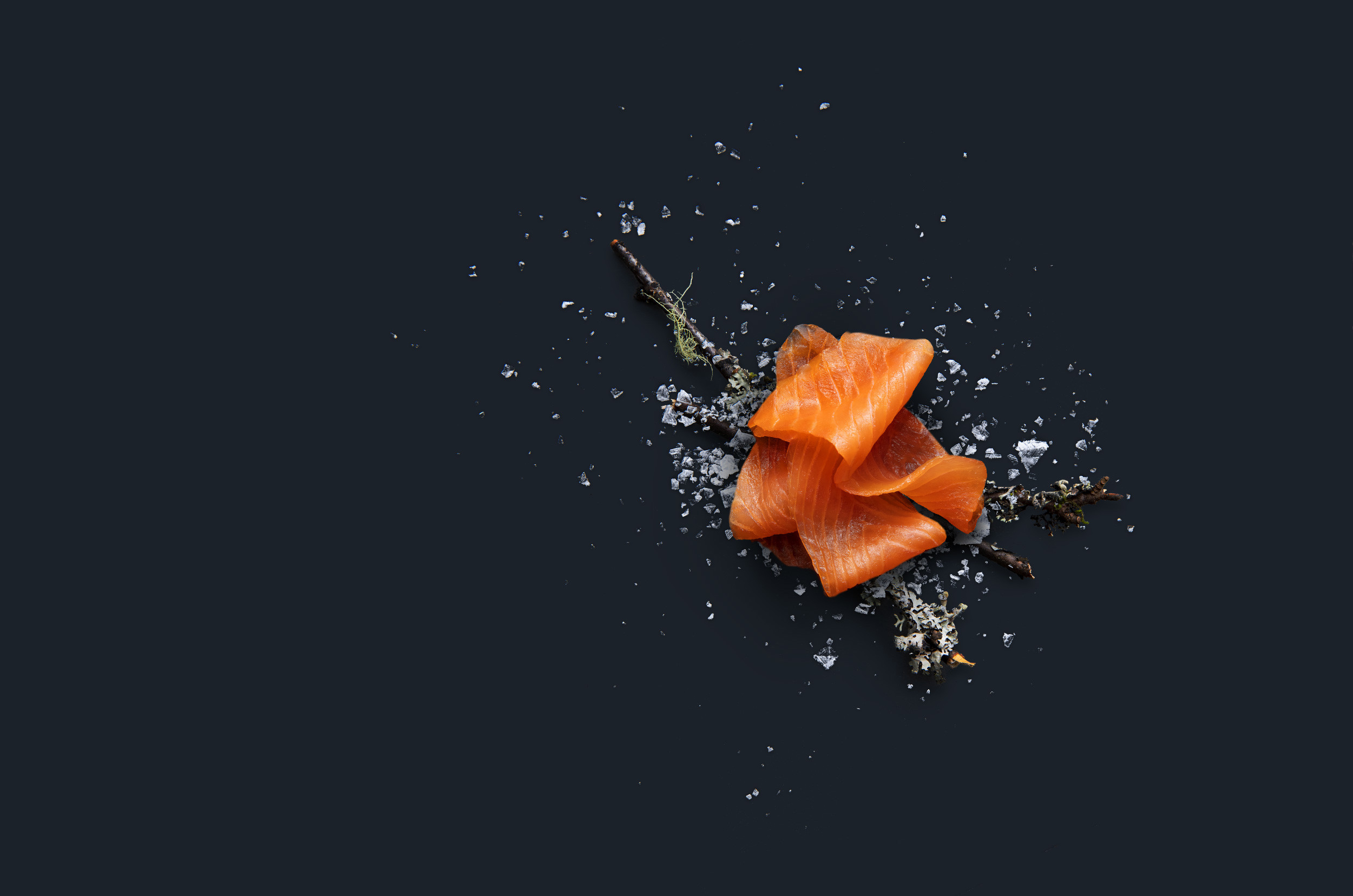 Beautiful color, sweet taste and great texture make Aurora the ultimate salmon for sushi and sashimi.