In response to high demand, and out of a desire to offer a full range of quality-marked, certified seafood products, Lerøy has launched a new quality mark: Lerøy Organic. 
"Lerøy wants to be a complete supplier of seafood, and we are seeing that a growing number of people want organic, as well as conventional, salmon", says Lerøy's Head of Sales & Distribution, Lene Fammestad. 
So far, Lerøy Organic consists of the product Organic Salmon and the brand Mǽr. The quality mark assures consumers that the products have been produced according to organic principles.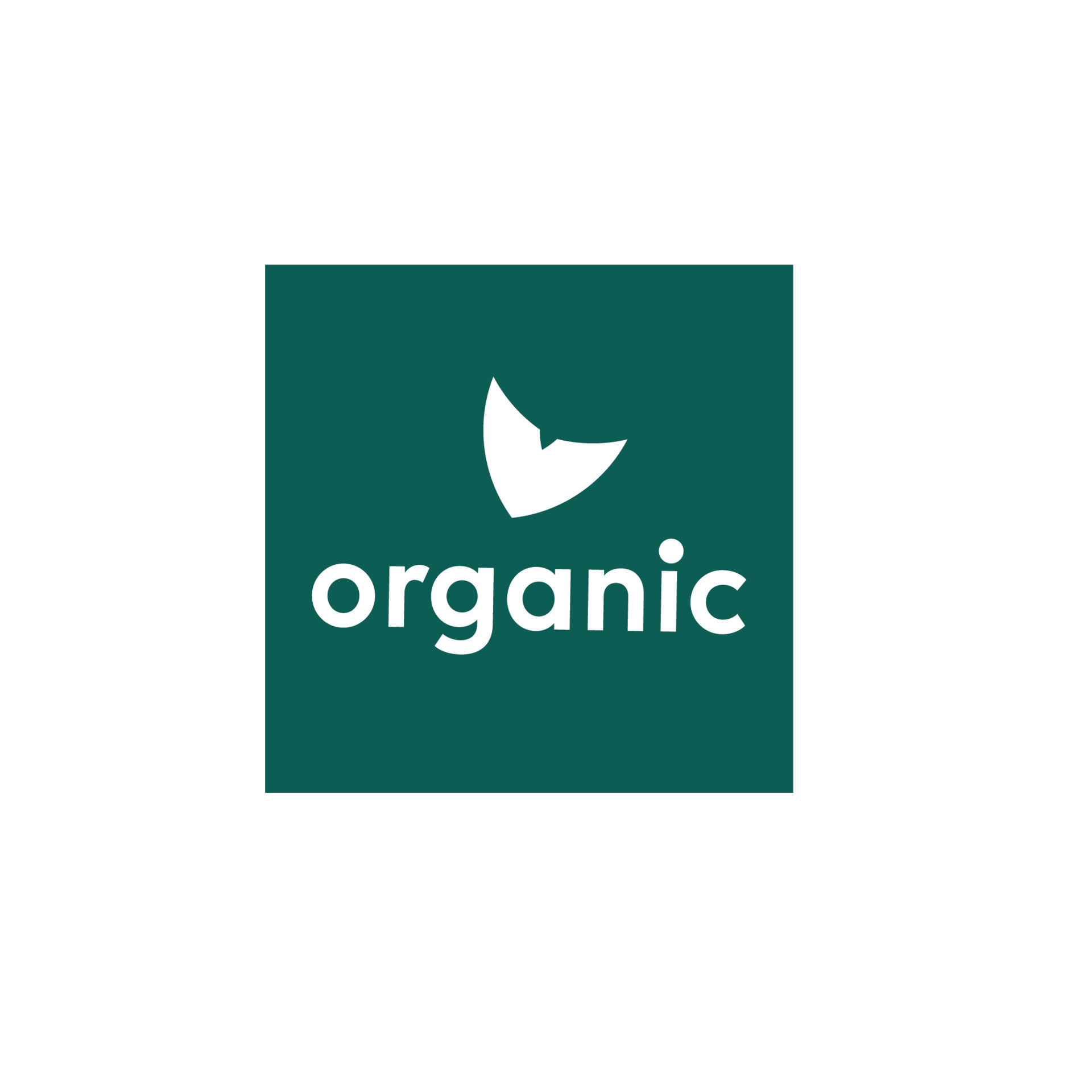 But what does it really mean to say that seafood is organic? Basically, it means that it is strictly regulated through the EU's rules on organic products. These regulations ensure that the production process aims to be as natural as possible, while also minimising environmental impacts.
Looking after the ocean 
The organic salmon is produced at four fish farms in the county of Vestland. Normally, the nets where fish are held are impregnated with a product that contains copper, to prevent bivalves and algae growing on them. When copper comes into contact with water, it rusts, which can negatively impact conditions on the sea floor.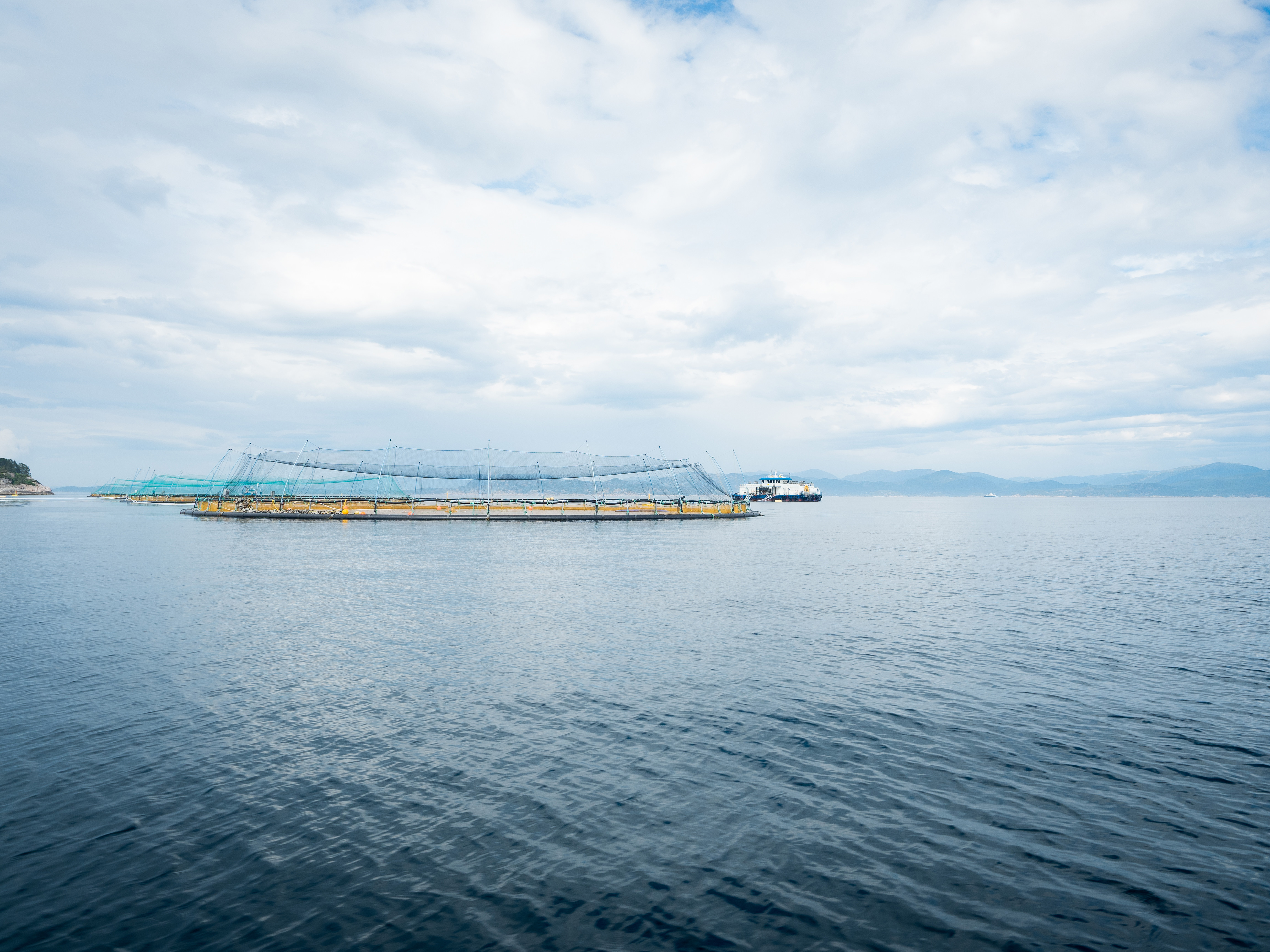 In organic production, no copper is used. The maximum density of salmon in the nets is also less than half what it is for conventional salmon, which minimises the environmental impact of the aquaculture.
"Lerøy's organic salmon is of excellent quality, so naturally it is in high demand. Our hope is that more and more people will notice this, so we can distribute it to even more consumers around the world", says Lene.
Fish welfare 
In organic production, there are fewer salmon in the sea cages – in fact, the salmon constitute just 1 percent of the volume, with the remaining 99 percent being water. In conventional production, up to 2.5 percent of the volume can be fish, although this is rarely the case.
The salmon is only fed on organic feed, with a higher content of marine-based ingredients than the feed given to non-organic salmon. The characteristic pink colour is obtained by using Panaferd, a unique natural source of carotenoids (pigments that come from microorganisms) that is good for the health and colour of the fish.
A different taste 
The taste of the organic fish is also different from that of normal salmon. Fredrik Hald, a trained chef who is Head of Product Development at Lerøy, explains that the salmon melts in your mouth while having a firm consistency.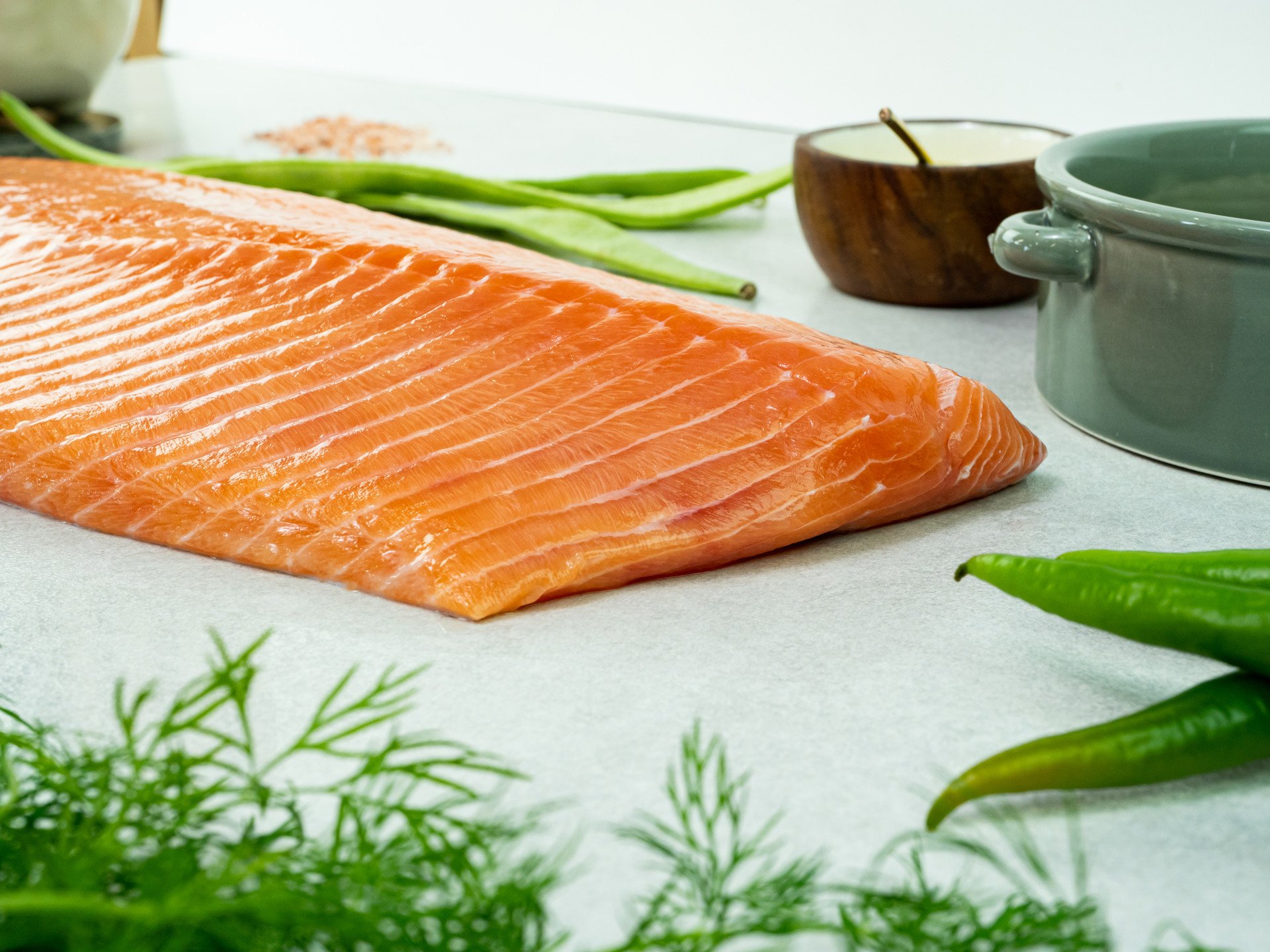 "It has a rich and mild taste: part sweet, part sea and part pleasant vegetable tones", says Fredrik.
Lerøy offers a wide range of organic salmon products, including fresh and frozen, as well as postrigor and prerigor. All of the highest quality. Moreover, organic salmon is slaughtered weekly throughout the year.
Salty taste 
Perhaps you have heard of umami? Known as the fifth taste, it means "pleasant savoury taste" in Japanese. Along with sweetness, it is the only taste we like from birth, and it is what seaweed tastes of.
The proteins in sugar kelp contain high levels of glutamic acid, which is responsible for its unique taste. Sugar kelp has a naturally salty taste, but actually only one eighth of it is salt. This means our Mǽr seasonings are salty and tasty, without containing as much salt as you might think. You can therefore argue that they are a healthier alternative to normal salt.
"Lerøy established Mǽr as part of its work to develop seaweed for human consumption", explains Torbjørn Baugstø, the Sales & Concept Manager for Mǽr.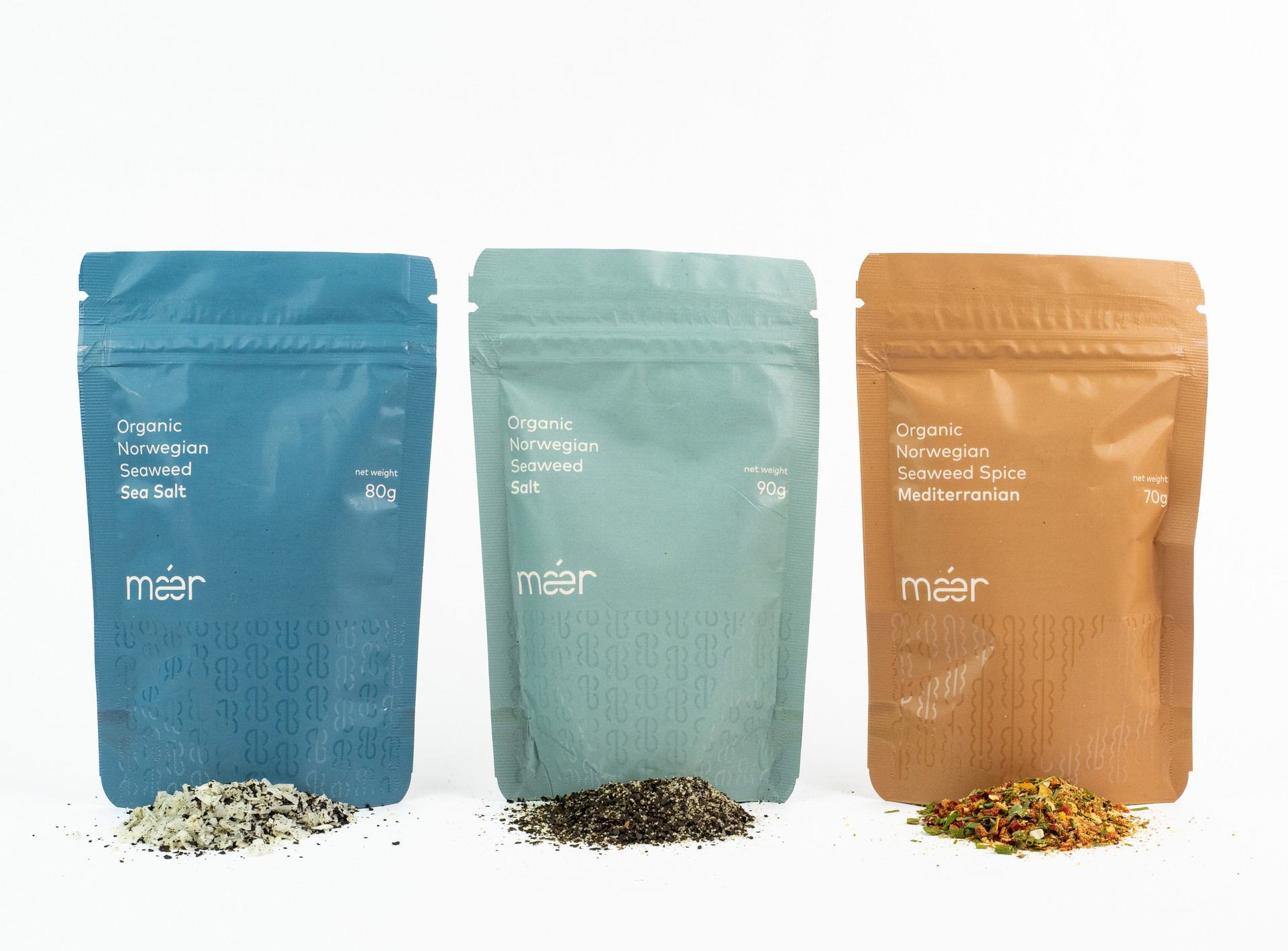 Sugar kelp is the most important ingredient in the Mǽr seasoning products, which are Seaweed Salt, Seaweed Sea Salt, and Seaweed Spice Mediterranean.
Seaweed is considered a superfood, and it contains vitamins A, B, C and E. It is also packed with minerals like potassium, which our bodies need in order for our nerves, muscles and kidneys to function properly.
No downsides 
Seaweed doesn't need land, fresh water, feed, fertilizer or large farms, so the production is completely sustainable! 
"Seaweed is the most sustainable food on Earth!" says Torbjørn. 
The sugar kelp we grow in the northern part of Austevoll gets everything it needs in the sea – nutrients from the water and plenty of sunlight – so there are no environmental downsides to its production.
Marine algae, including sugar kelp, are also responsible for most of the world's oxygen production, and they are more efficient at capturing carbon than rain forests.
Read more: Sugar kelp being moved into the sea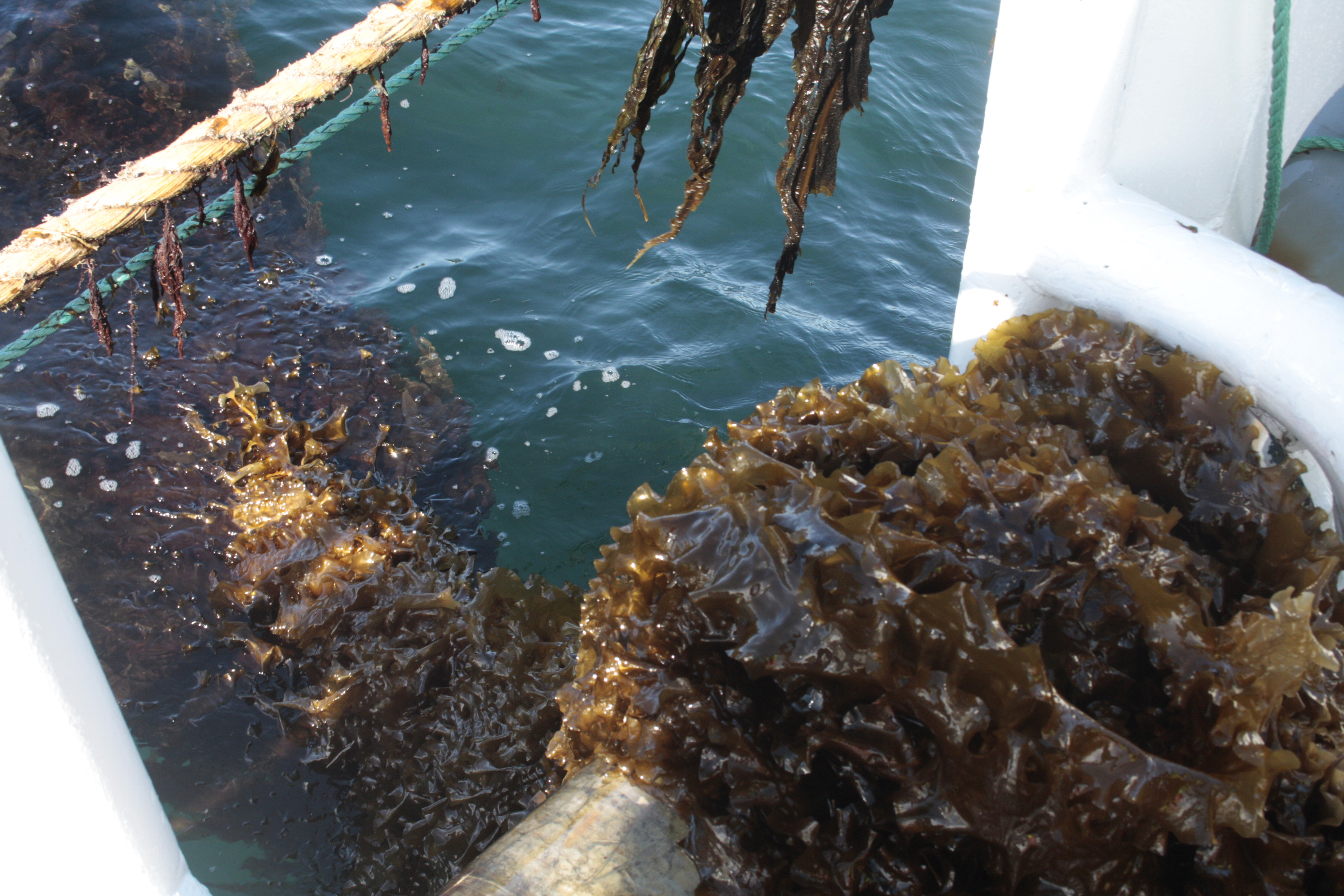 Needed a quality mark 
All organic food produced in Norway needs to have a label from Debio, the body responsible for administering, regulating and supervising these foods in Norway. Since Lerøy Organic products are sold to countries outside Norway, it was necessary to have a separate quality mark.
Debio labels have a high standing and guarantee that all of the links in the value chain follow the regulations governing organic production, and that the rules on marketing the products have been met. Debio regularly reviews the whole of Lerøy's value chain.